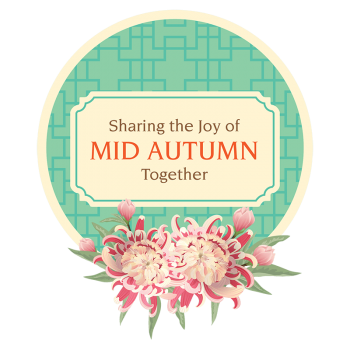 A town is community. It's a place where people can come together.
A place where we can share life's best moments with one another.
So, let's celebrate the Mid Autumn festival together with delectable mooncakes and bright, colourful lanterns.
Wishing you an enchanting Mid Autumn.
Come and join us for fun filled activities that we have lined up.