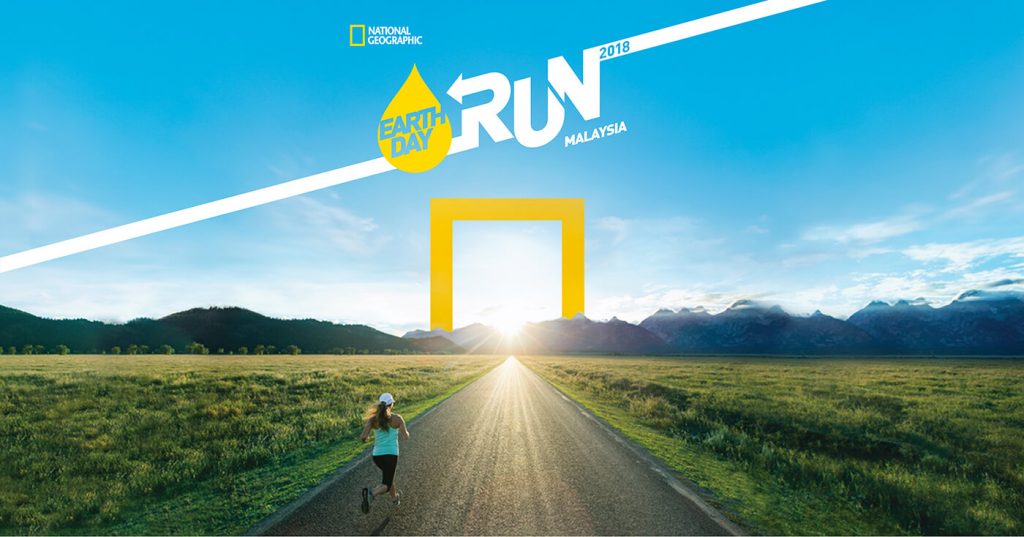 National Geographic and Gamuda Land are proud to host the first-ever Earth Day Run in Malaysia. The Earth Day Run promotes environmental awareness and highlights sustainable living, in-line with Gamuda Land's initiative to create a sustainable township for communities.
Event Details
Date: Sunday, 22nd April 2018
Time: 6.30am – 11am
Venue: Gamuda Walk, Kota Kemuning
Come and join us for fun filled activities that we have lined up.
Free Ice Cream
Free Gift
Nature Themed Photobooth
Biodiversity Showcase
Complimentary Health Check Screening
*while stocks last
Food Trucks
Zero Waste House, Household Showcase
(from April to June)
Nat Geo Earth Day Run 2018 presents the two running categories fit for every runner's preference.
Here is the kilometer distance trail guide for your reference.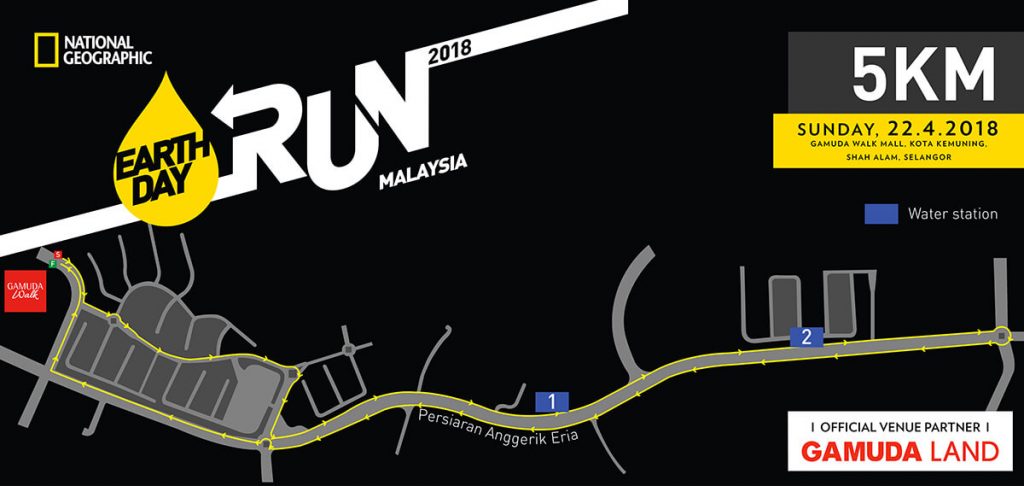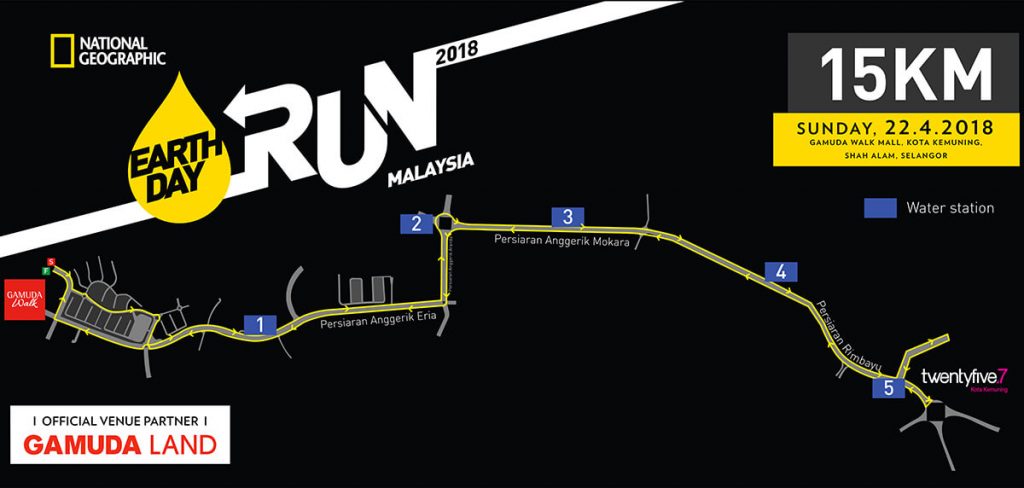 Purchase a home in Jade Hills and get cashback.