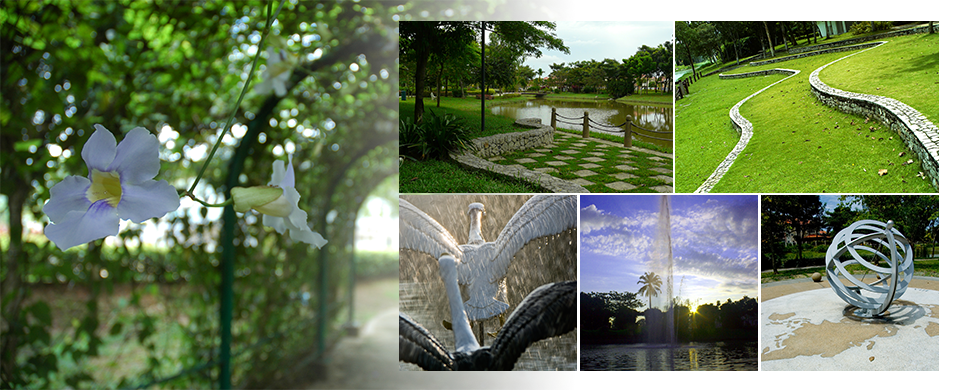 Features
Botanic West
Bandar Botanic has been reputed for its very own 70-acre botanical parkland from the very beginning with its wide expanse of verdant greens, tree-lined boulevards and thematic gardens.
Every detail of the lake and park was planned with purposeful intent using innovation and creativity. The Central Lake and Park was created to give the township a distinct botanical parkland character.
The 2-km Central Lake and Park is laden with luxurious thematic gardens that include topiary garden, sundial garden, alphabet garden, children's island, culinary garden and exciting water cascades beautifully landscaped for the community to enjoy. These thematic gardens provide the community an excellent venue for rest and relaxation.
Other features include a flower bridge, flower tunnel, amphitheatre, waterwheel, gazebos and floating boardwalk.
Botanic West's 70-acre botanical park gives it an identity of its own and provides the community with an avenue for rest, recreation and community interaction. Chase your whims, explore your dreams, this is indeed the place to call home wherever your journeys may take you, this is where your heart longs to be.