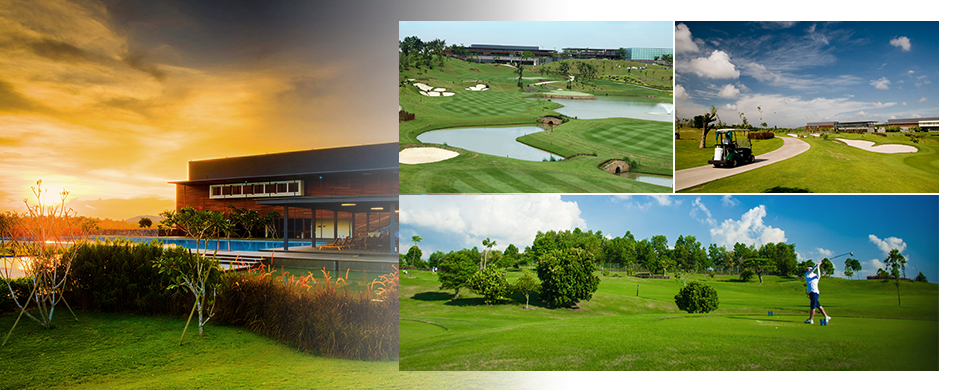 FEATURES
Healthy Living
Your own lush enclave with sprawling green rolling hills at Horizon Hills
Environmental architecture is heavily emphasized in Horizon Hills. A commitment to meet the needs for a healthy community. Large areas in the township is dedicated to botanical nature such as parks, lush green fields, and meandering waterways complemented by boardwalks and long continuous jogging trails. Tree lined boulevards and verdant green reserves nurture an active lifestyle for you and your family.
Community Amenities
Convenience and comfort at your door step, only at Horizon Hills
Caring for your residents' conveniences and comfort are our top priorities at Horizon Hills. Meeting your every day needs and the growing requirements of Horizon Hills' community are carefully planned to ensure a comfortable life is promising in this cosy residential retreat.
A profusion of varied community amenities such as shopping & entertainment centres, recreational parks, health facilities, public transportation and education institutions are located within the township and also around the neighbourhood. All these are just a stone throw's away from your home. So while you bask in the relaxing private resort lifestyle of Horizon Hills, you can still take pleasure at life's conveniences at your doorstep.
In line with our long term commitment towards building the community's social progress, we have also earmarked a handful of schools to be in the township as well as an international school nearby to ensure that your children will get the best in education.
Safety and Security
Safe haven and a private retreat, your shelter is at Horizon Hills
Safety is the last thing we want you to worry about at Horizon Hills. You can rest assured because we have taken great lengths to make sure that you and your family are in safe hands.
The main entrance to Horizon Hills is secured with a car barrier gate and with vigilant security guards who stringently screen visitors. Furthermore, Horizon Hills is patrolled by a dedicated 24-hour guard force to ensure that your home remains as your safe sanctuary.
Meandering roads with bumps and mini roundabout naturally slow down traffic here. Homes are designed with cul-de-sac streets providing less entry points to enhance your privacy and security. Other features such as pedestrian priority streetscape, street safely devices, interlocking pavers, single ingress and egress as well as perimeter fencing are implemented into the township. Giving you the peace of mind you deserve.