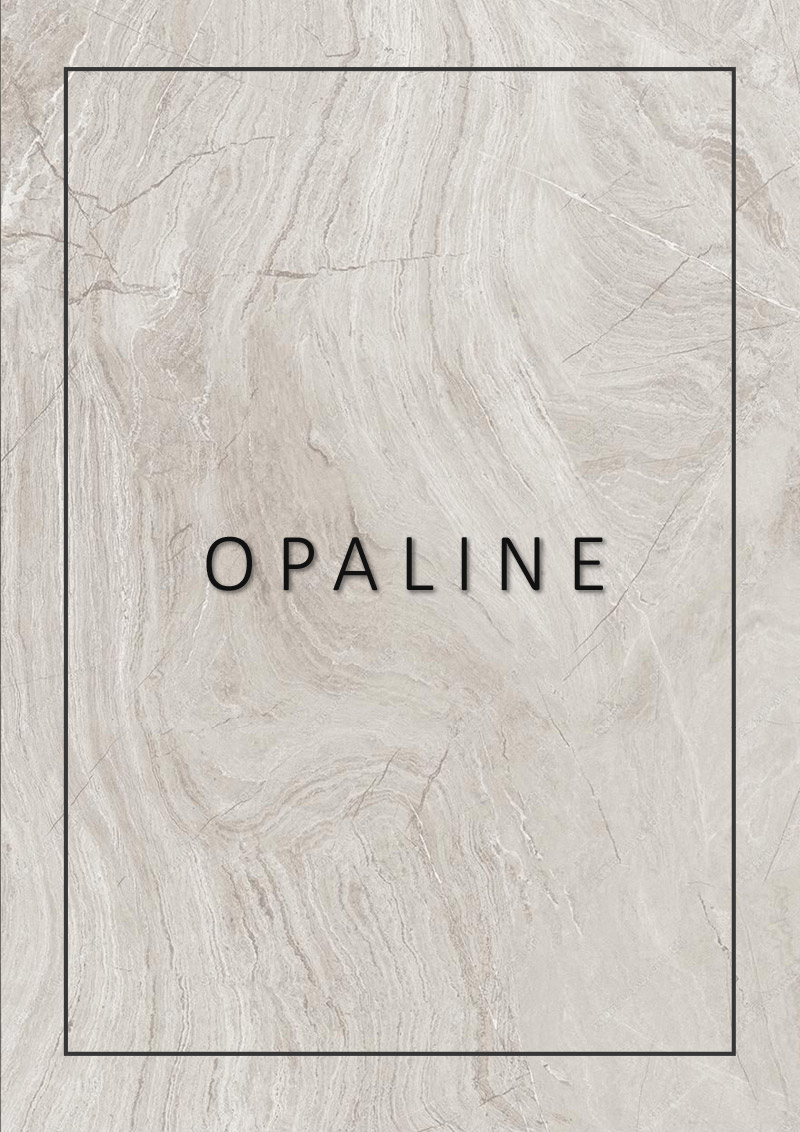 Curated for the discerning, the Opaline Collection features classic neutrals and modern clean lines for a look that is both elegant and timeless.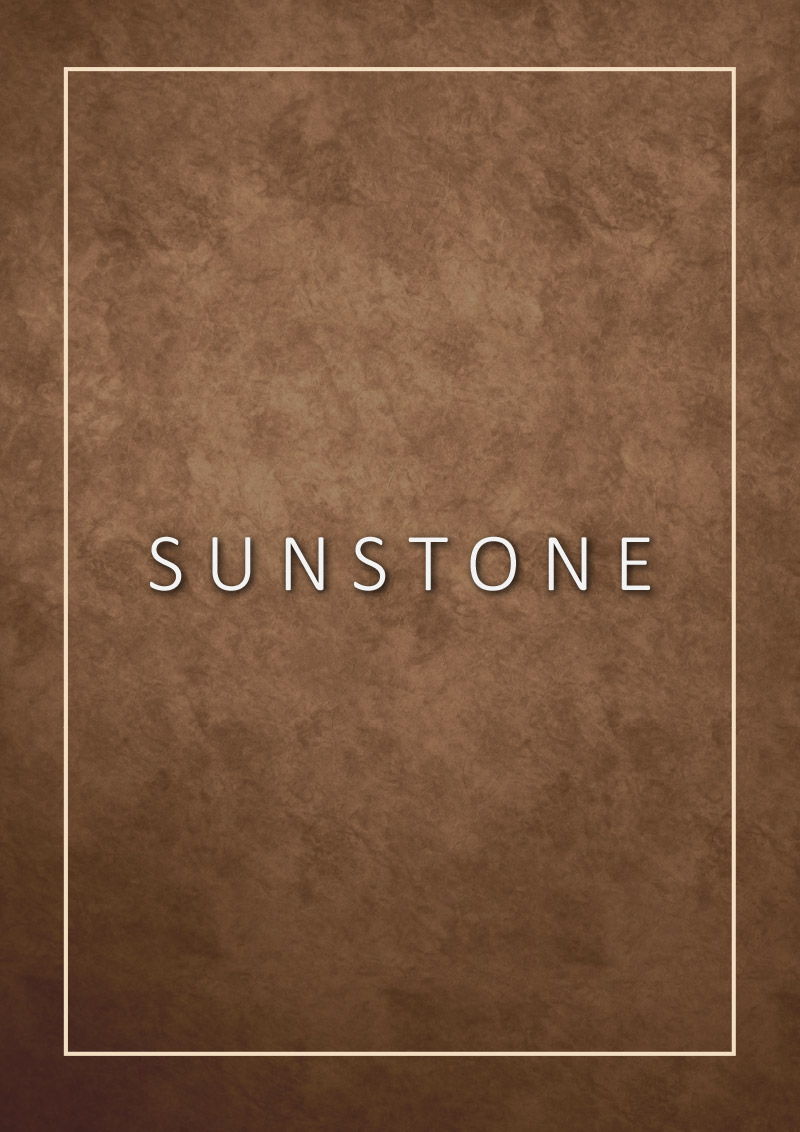 Drawing from the spirit of a sunlit garden, the Sunstone Collection features a palette of warm taupes and beiges that create a charming and enchanting mood.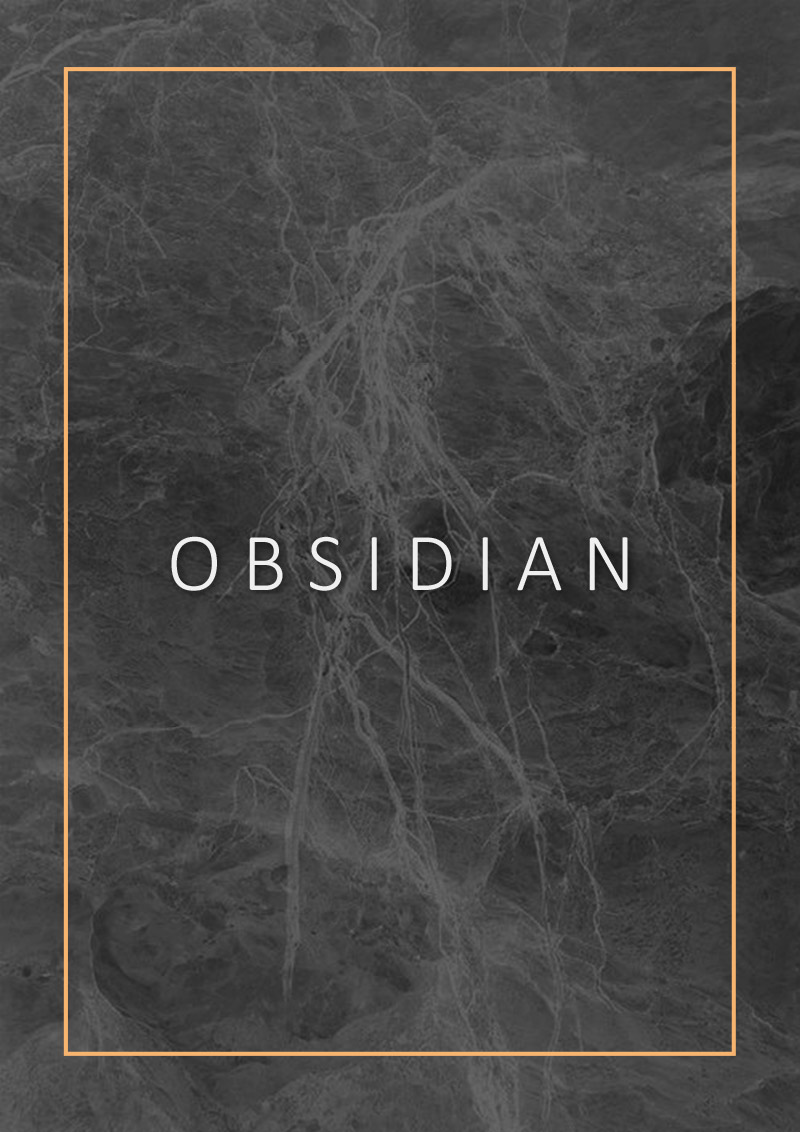 Inspired by blue lakes and refreshing waters, the Obsidian Collection features light hues and subtle blue-grey tones to articulate a cool, laid-back sophistication.