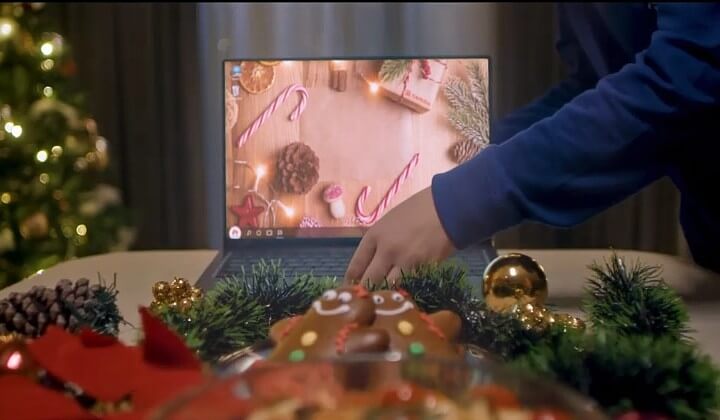 We always knew that technology would be the future. Impressive terms like Artificial Intelligence (AI), Internet of Things (IOT) and 5G were floating around at the periphery of our consciousness, but 2020 -and a pandemic- brought all these things to the forefront as we're acutely aware of the importance of connectivity.
Social gatherings, birthdays, festivities and celebrations as we've been used to took a complete new form in a virtual world as Malaysians partook in family occasions from a safe distance.
In a heartwarming video, Gamuda Land showed us that no matter how much things have changed, the love and smiles these special moments bring can never be dampened.