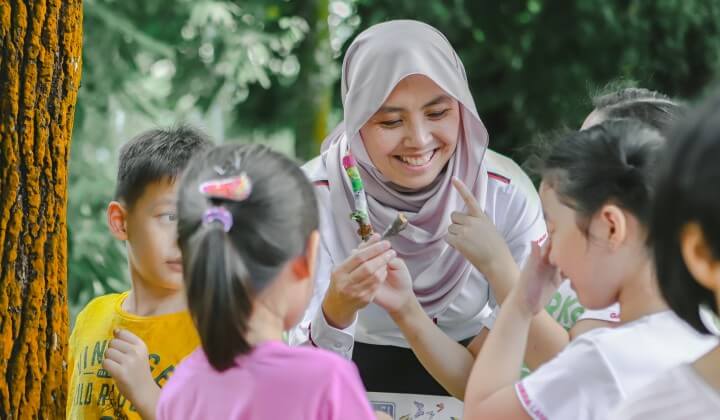 Ask anyone and you'd most definitely hear people admitting that 2020 has been a particularly transformative year.
Pandemic woes aside, the new era of intermittent lockdowns and physical distancing has brought about a deeper appreciation for a place that truly makes you want to say, "Home, Sweet Home!"
For that, you need green spaces.
Research has actually shown that exposure to green spaces – from parks to forests – reduces the risk of developing conditions such as depression and anxiety.
Which is why Malaysia's fast-approaching residential future is living in sustainable townships that bring humans and nature together in harmony.
Malaysian township developer Gamuda Land, for one, aspires to lead the charge in sustainability and green innovation within communities and developments. This is because listening to what the land has to tell us is part of its key town-making principles, along with strong master planning, placemaking, community and connectivity.
In fact, Gamuda Land has made some serious strides in creating sustainable living environments since 1995, when it built its first township in Kota Kemuning.
More recently, it introduced Gamuda Parks, a self-driven initiative with the mandate to implement holistic management and consistency to biodiversity enrichment, conservation, nature education, and township design and maintenance efforts across its portfolio.
This included putting together what it learned to create the Gamuda Parks Biodiversity Policy, to guide sustainability practices across its townships.