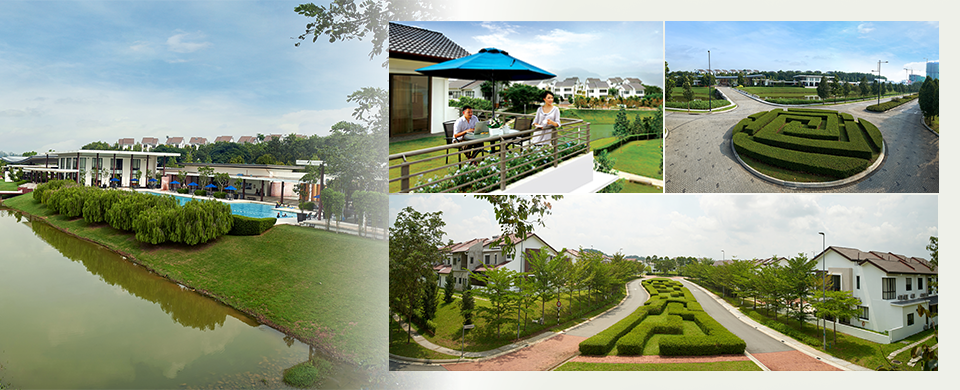 Concept & Design
Jade Hills is an exquisite gated residential area elegantly designed to accommodate today's contemporary lifestyle. It captures the allure of sophistication in every sense of the word.
Fashionably styled homes are found on untouched natural topography, laced above lush mountainous plateau where dreamlike themed-gardens and lakes lay abound.
Jade Hills makes an ideal place for family living. Precious moments spent here with loved ones will indeed be remembered and re-lived in generations to come.
Steeped in culture, infused with style, the contemporary township of Jade Hills is a picture of green slopes and blue reflections. The spacious homes in Jade Hills are unique, yet comfortingly familiar. Crafted from subtle strokes of contemporary style punctuated by a touch of the orient, Jade Hills is the ultimate statement of who you are: a fusion of legacy and modernism.
The development also boasts of a full-fledged international school, Eaton International School. Located within the Jade Hills development, Eaton International School in Malaysia offers a comprehensive international-based curriculum for children, making Jade Hills a one-stop residential solution that offers the convenience of premier educational facilities. The presence of the international school also adds value to the township, lending a high-end perception of the development and driving the potential for capital appreciation.
For more information about Eaton International School, visit http://www.eaton.edu.my.