GAMUDA GARDENS HAS BEEN MINDFULLY PLANNED AND METICULOUSLY DESIGNED TO PROMOTE COMMUNITY INTERACTION.
There is joy to be found from living in a place where people know one another, live and play together and look out for one another. It is an ideal that many prospective homeowners seek.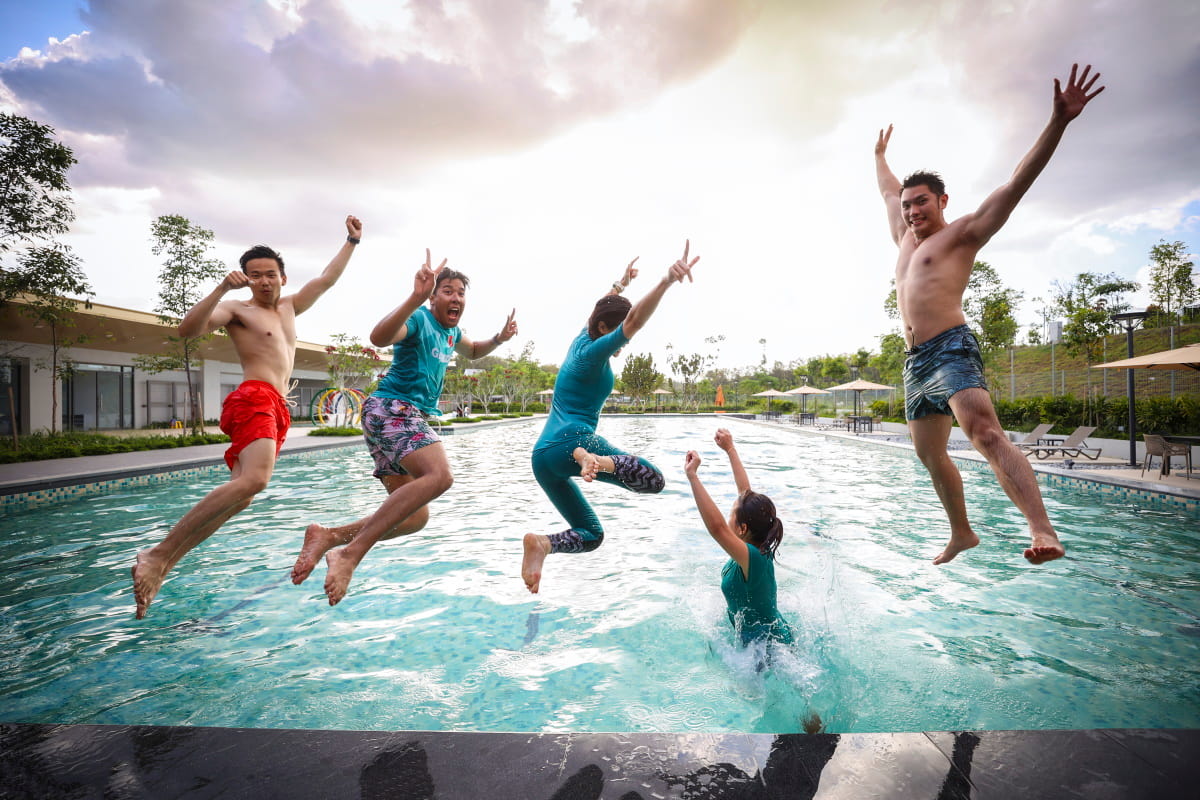 In line with its development ethos of "a town is community", Gamuda Land continues to inject a strong sense of neighbourliness and community spirit in all its townships, one of the latest being Gamuda Gardens in north Sungai Buloh.
The developer's goal was to realise a town that would welcome people from all walks of life, from growing families, retirees, young married couples, single adults, pet owners to busy people in the workforce.
Spread across 810 acres of green undulating terrain, Gamuda Land saw and seized the opportunity to build more than just brick and mortar, but a community with a hometown vibe surrounded by natural lush greenery, waterfalls and lakes. A place where people not only connect with one another but also with nature.
HEALTHY LIFESTYLE FOR A HEALTHY COMMUNITY
50-ACRE PET-FRIENDLY CENTRAL PARK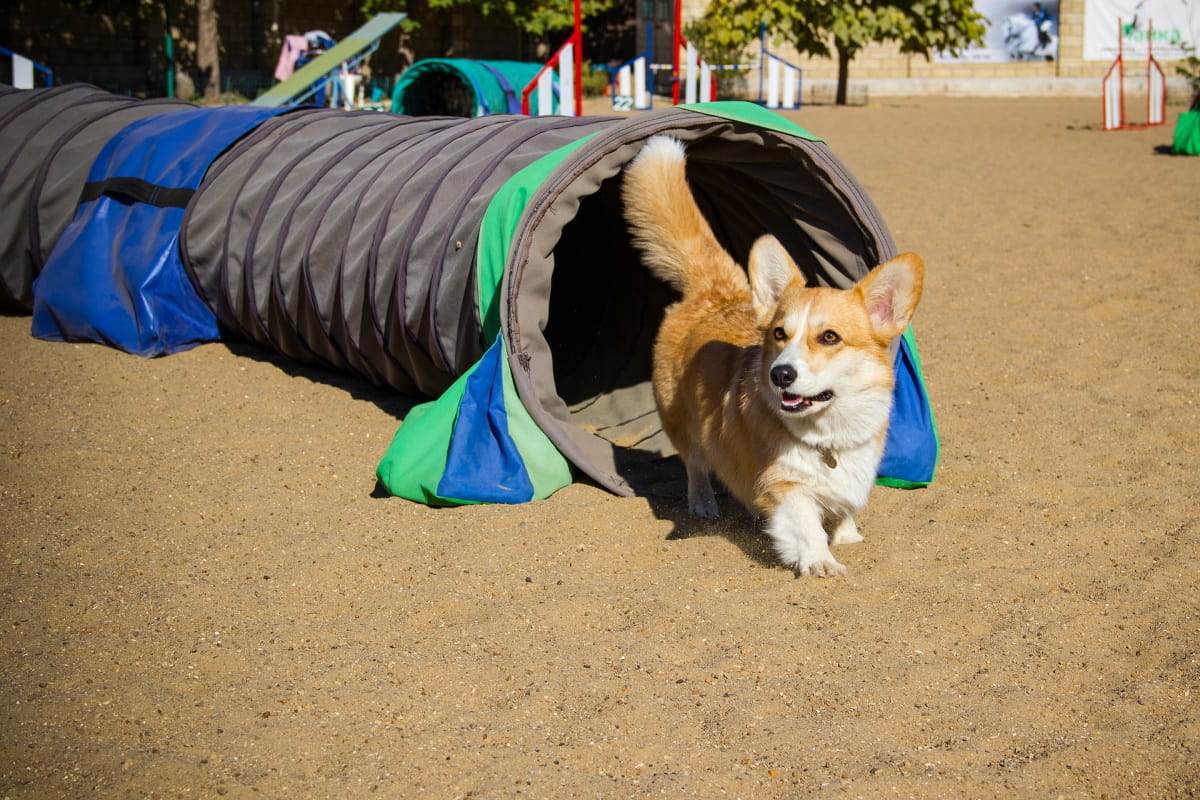 One of the key organising elements for Gamuda Gardens is planning for a healthy community. The main feature that greets all residents and visitors, is the 50-acre Central Park, the jewel of the town. A long jogging path that winds its way across five cascading lakes and the town's waterfall, canopied by lush trees, make the park an enviable spot to go for a walk, jog, a run or even a cycle.
Nestled within the Central Park is the Adventure Playland, another gathering place that attracts the residents out of their homes. More than just the ubiquitous slides and swings, this playground has zipline and rock-climbing elements that will appeal to families and children.
The Central Park is also one of the few parks in the Klang Valley that is pet-friendly. Paws Playland is an off-leash space specially earmarked for pet lovers to have fun times with their furry friends. One can find basic agility equipment for pet training as well as a pet playground and a pet gathering place. The latter, which will be unveiled in March, boasts water spouts so pet owners enjoy a splashing time with their fur babies.
GARDENS WELLNESS CENTRE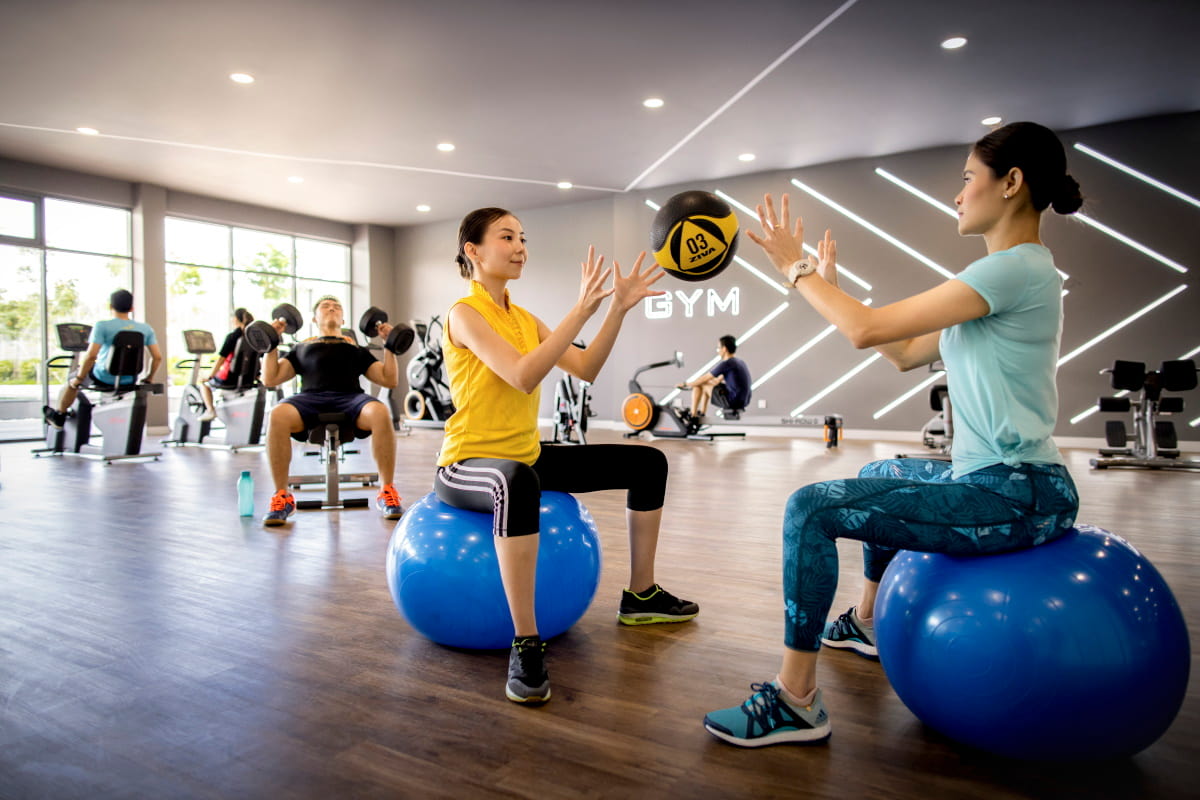 The Gardens Wellness Centre is where the community can partake in fitness activities. The amenities and facilities offered at the Gardens Wellness Centre include an 8-court badminton hall, an Olympic-length swimming pool, wading pool, dance studio, a well-equipped gym, steam room and sauna. The gym is designed with a floor-to-ceiling glass panel, overlooking the park and the lakes. The scenic view from the gym will heighten the enjoyment of working out indoors.
The wellness centre has also been crafted in such a way that it can also be enjoyed as a play fitness space for a variety of activities such as celebratory events. Be it to have a splashing fun time in the pool, hosting a party or purely for fitness goals, the Gardens Wellness Centre is the place.
QUALITY FOOTBALL FIELD FOR THE COMMUNITY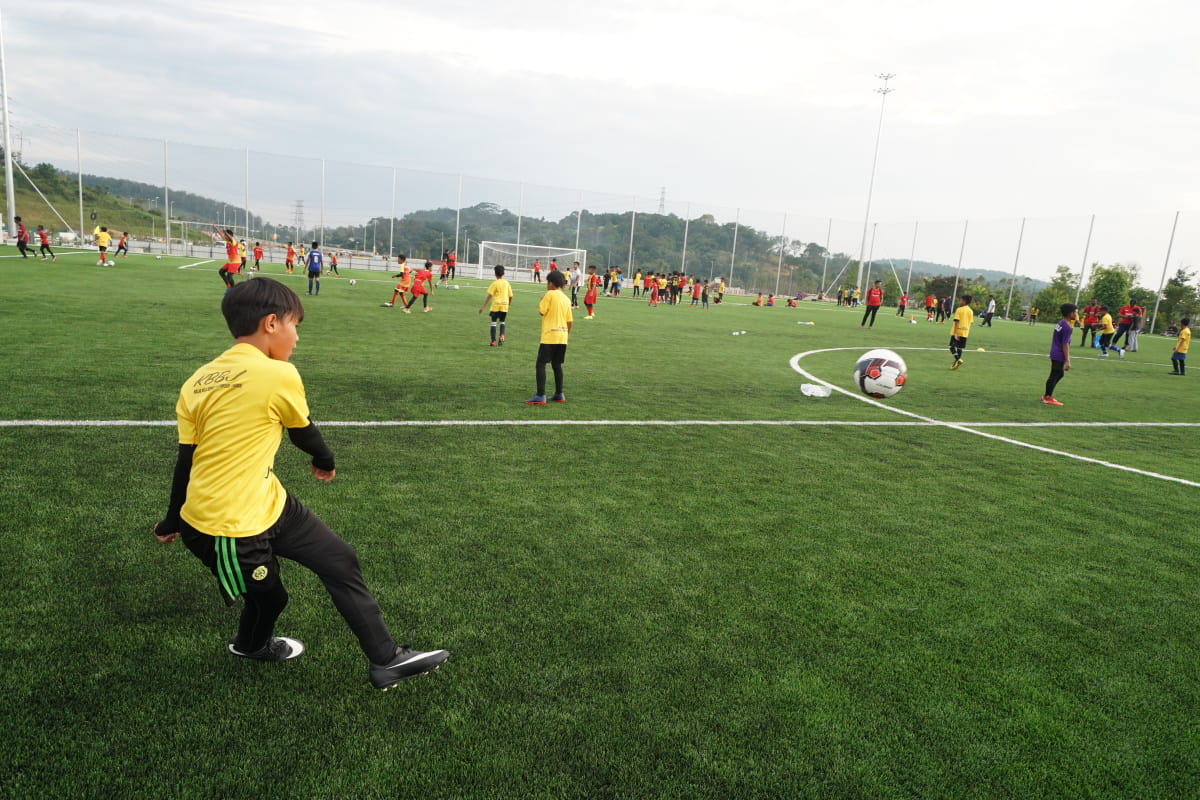 Probably the most universal language, spoken on the fields and in the stands, by such passionate players and fans, football is one sport that is understood and well-loved by most Malaysians.
Creating a platform for people to come together, Gamuda Land has mindfully included Gardens Arena, a FIFA-standard football field operated by Arena Legacy. With its high-quality turf, it is an ideal place to host friendly matches, social leagues and professional tournaments. The surrounding community will definitely have a field day at Gardens Arena.
Located just 1km away from the North-South Expressway via the Rawang Selatan Interchange, and 1.5km from the LATAR and Guthrie Corridor Expressway, Gamuda Gardens is easily accessible to all parts of the Klang Valley, and beyond. The town is also conveniently connected via the KTM Komuter and MRT Line 1.
The Green Building Index-rated town is also a short distance away from a variety of other recreational facilities in the vicinity such as the Kundang Lakes Country Club, Kelab Rahman Putra, Tasik Puteri Golf & Country Club, and 3Q Equestrian as well as Tasik Biru Kundang.
These nearby facilities complement Gamuda Land's mindful planning and generous provision of wellness amenities at Gamuda Gardens. So healthy living in this community town isn't just an ideal, but a reality for all who call Gamuda Gardens home.
Source: The Star