A name that needs no introduction, Jaya Grocer is bringing its distinctive brand of fresh lifestyle stores to Quayside Mall.
Perfectly in tune with the cosmopolitan vibes of the surrounding twentyfive.7 township in Kota Kemuning, Shah Alam, the upscale grocer offers residents and visitors a convenient place to top up their daily essentials.
Opening its doors alongside Quayside Mall this month, the grocer's launch aligns with developer Gamuda Land's ongoing commitment to placemaking and mindful master planning across its portfolio, as well as global retail trends favouring essentials operators and open retail spaces following the Covid-19 pandemic and resulting lockdowns.
Commercial convenience for the community
Founded as a premium lifestyle fresh market in 2007, Jaya Grocer has grown from a family-run outlet in Petaling Jaya to its current strength of more than 36 branches nationwide, backed by an international equity fund and 50 years of heritage.
It leverages on its financial footing to deliver a choice selection of fresh produce and essentials to neighbourhoods across Malaysia.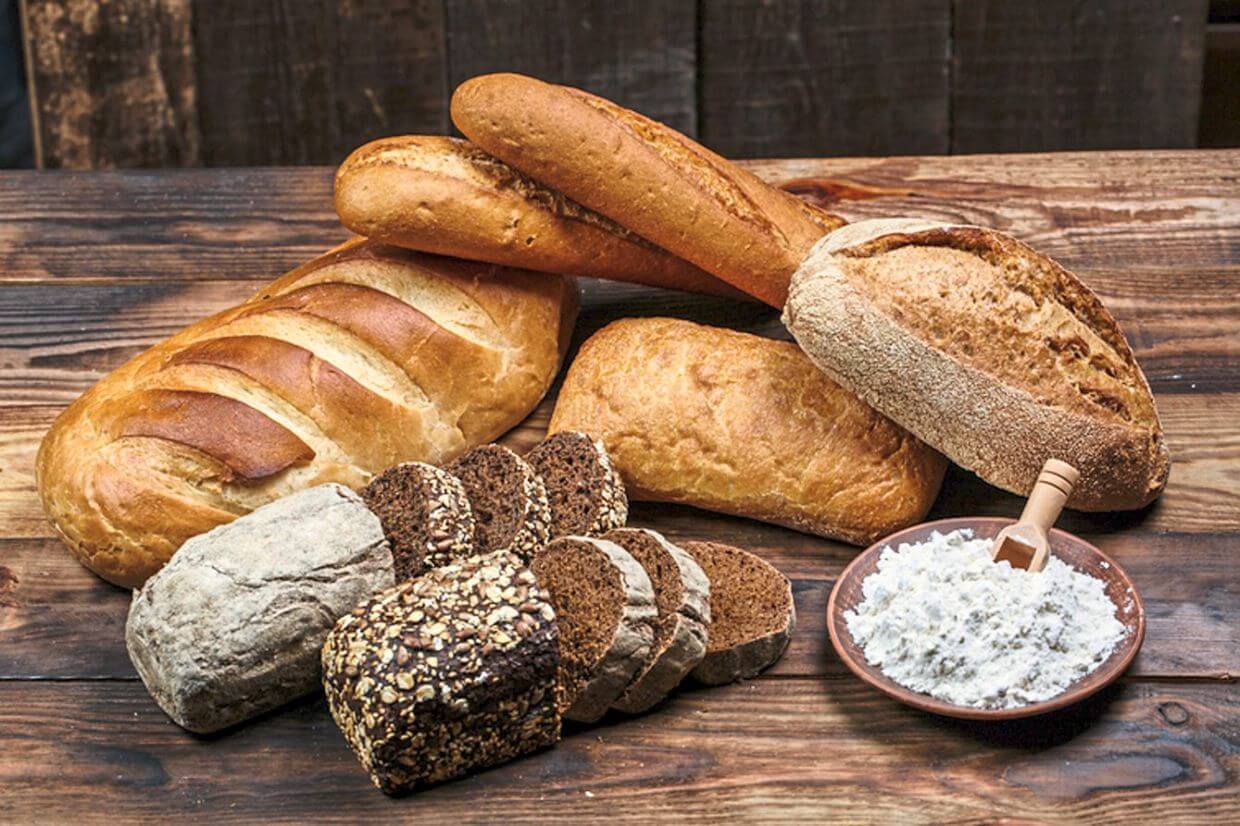 These include organic fruits, vegetables, dairy products and beverages, fresh bread and pastries baked daily from the Baker's Son, and a prime assortment of frozen foodstuffs, with a focus on premium, imported brands like Galbani, Trucillo and Caotina.
Jaya Grocer also features a diverse range of household wares, personal care and childcare products, as well as a pets section for all your furbaby necessities.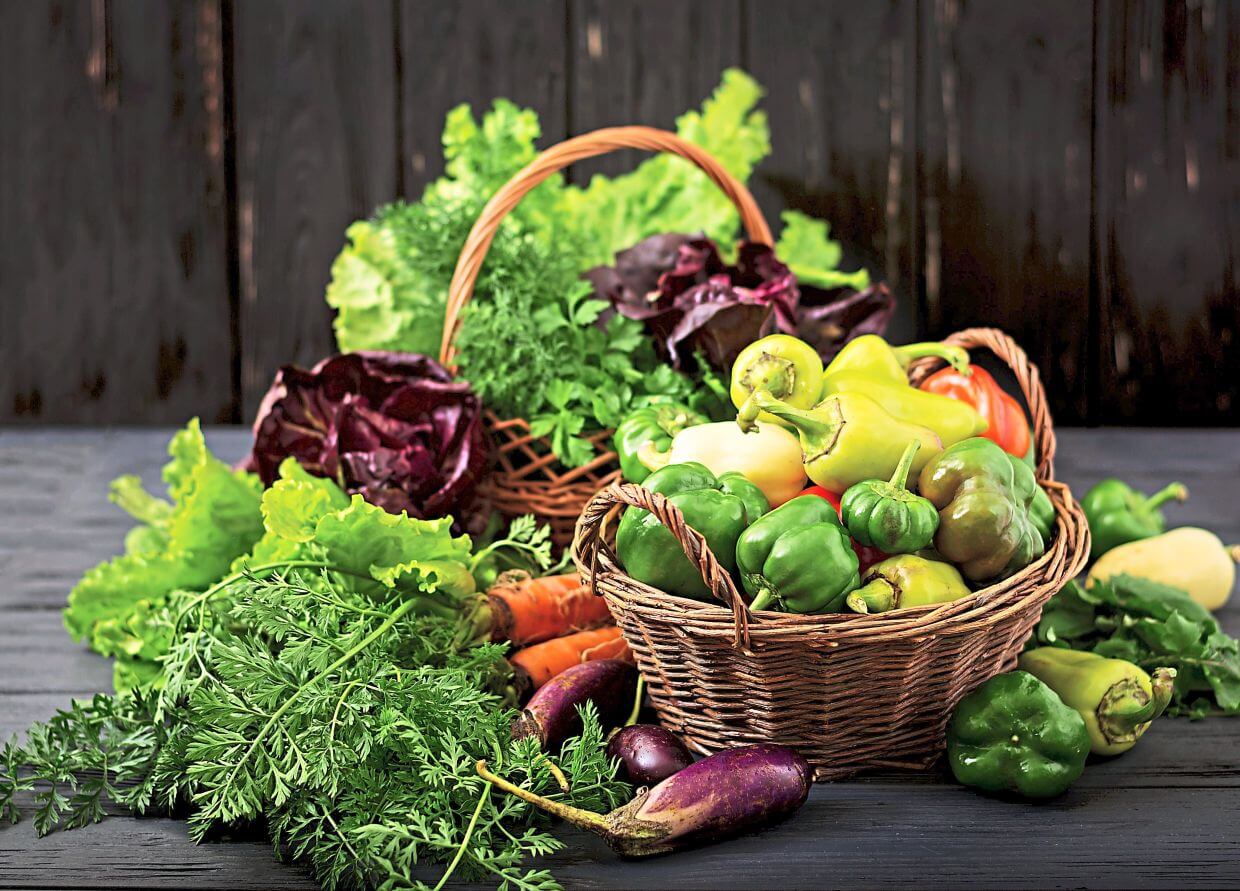 In short, it's a one-stop grocer catering for everything a household needs, with reward programmes such as cashback for selected credit cards.
In step with changing retail trends
Jaya Grocer's comprehensive post-lockdown approach was highlighted when it introduced senior-only shopping periods under recent movement control orders, facilitating the demographic's safe access to essentials in communities surrounding their outlets.
Jaya Grocer Online also allows twentyfive.7 homeowners and residents to have everyday necessities delivered straight to their doorstep, with orders fulfilled by the Jaya Grocer outlet in Quayside Mall, catering for the unprecedented growth in e-commerce transactions following the Covid-19 outbreak.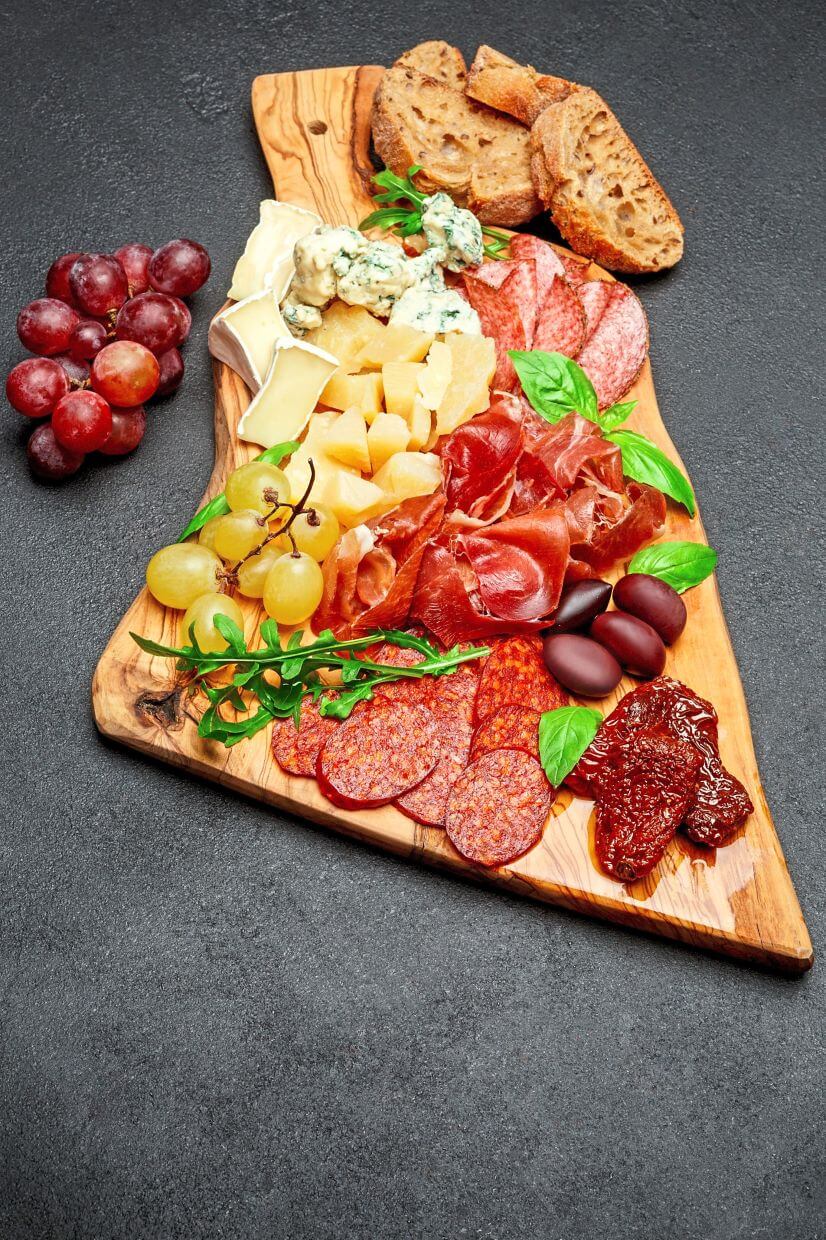 These changing consumer preferences are also seen in retail, with supermarkets and fresh food outlets expected to account for 24.2% of visitorship in malls post-lockdown.
By comparison, dining, take-away and eatery spaces are expected to contribute the second-highest footfall with 8.0%, according to Australian property innovation firm Brickfields Consulting.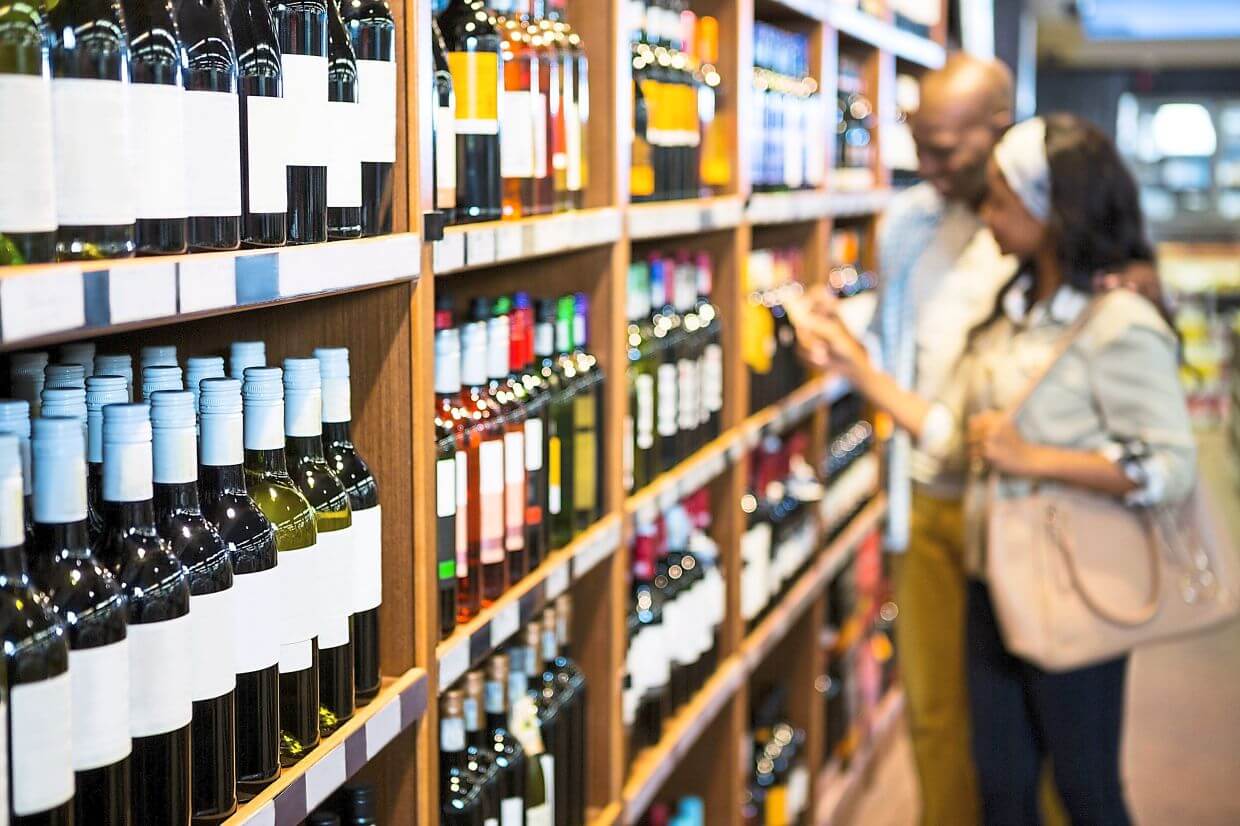 Quayside Mall's robust tenant mix is squarely targeted at these retail categories, with Jaya Grocer as an anchor tenant supplying essentials and more than 25 F&B operators signed up for its coming launch, including Ole-Ole Bali, Nutz n Boltz, Ying Ker Lou and more.
By paying close attention to market needs, and adapting the mall's offerings in line with changing industry and consumer trends, Gamuda Land is delivering optimum value to twentyfive.7 owners and residents, while maximising the vibrancy of the retail haven and surrounding township and underscoring its ongoing commitment to mindful master planning across its portfolio.
Towards a thriving township and beyond
Comprising 107 indoor and outdoor retail outlets across four storeys, Quayside Mall has secured more than 70% occupancy to date.
Located next to twentyfive.7's origami-inspired Central Lake, its design emphasises open spaces with ample natural lighting and ventilation, as commercial operators pivot to larger interior volumes and optimised air quality post-lockdown.
Greenery is integrated into the mall's layout, with exterior spaces and indoor settings intermingling, and a promenade leading directly to the township's Central Park.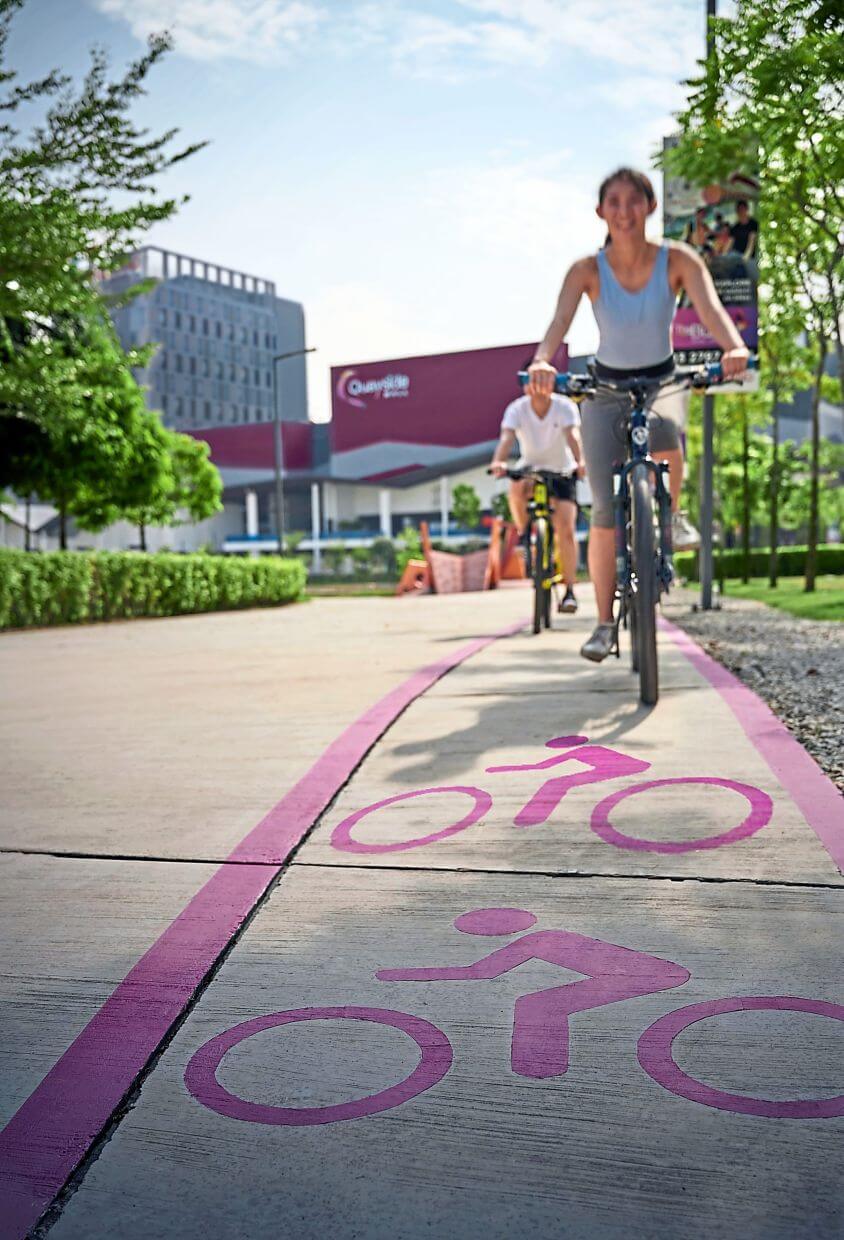 These visible connections to nature are high in demand in both the commercial and residential segments, as Malaysians everywhere seek to stretch their legs following months of restricted movement.
Fitness enthusiasts and lovers of the outdoors will also appreciate the numerous amenities offered by the quayside, including a 1.4km cycle-friendly jogging and walking track, fitness stations, lakeside boardwalk and panoramic sky view deck.
These diversions are also timely for twentyfive.7 residents and surrounding communities, as outdoor activities gain popularity amid ongoing indoor physical distancing guidelines.
The twentyfive.7 townships itself sprawls across 104 prime hectares in Kota Kemuning, offering home seekers the best of both worlds with the chic, cosmopolitan vibes of KL and PJ lifestyles nestled amidst the calming natural scenery of Kuala Lumpur's southern growth corridor, secluded from the hustle and bustle of the city.
Jaya Grocer and Quayside Mall open their doors on Dec 19,2020.