Master Site Plan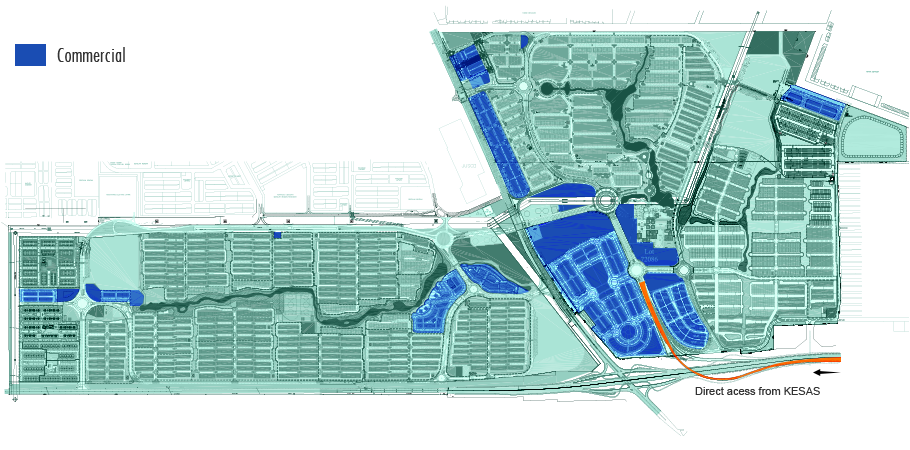 Commercial
Living in Bandar Botanic, we take care of your everyday conveniences. Located in close proximity to ample shopping, dining and entertainment centers like Aeon Mall, TESCO, Giant and GM Klang Wholesale Center.
Within its boundaries, Bandar Botanic also offers exclusive and exciting shopping and business experiences for all at the Botanic Walk Lakefront Commercial Centre, Botanic Capital, Botanic Avenue and Botanic Business Gateway.
The commercial centre which comprises of Botanic Walk East and West is designed as a community venue for families to enjoy the pleasures of life through recreational activities, meeting friends and family or just relaxing and enjoying a good meal. Strategically located alongside the 2km Central Lake, this centre provides the residents a unique shopping experience.
As for Botanic Capital, Botanic Avenue and Botanic Business Gateway, the commercial hub comprise of 2, 3 and 4 storey shop offices. It encompasses a shopping mall, boutique shops, retail shop offices, automotive showroom and corporate offices to name a few.
This commercial hub is developed in a manner to give each of its residents this unique experience of having a home well endowed to meet everyone's need in the abundance of nature and city amenities.