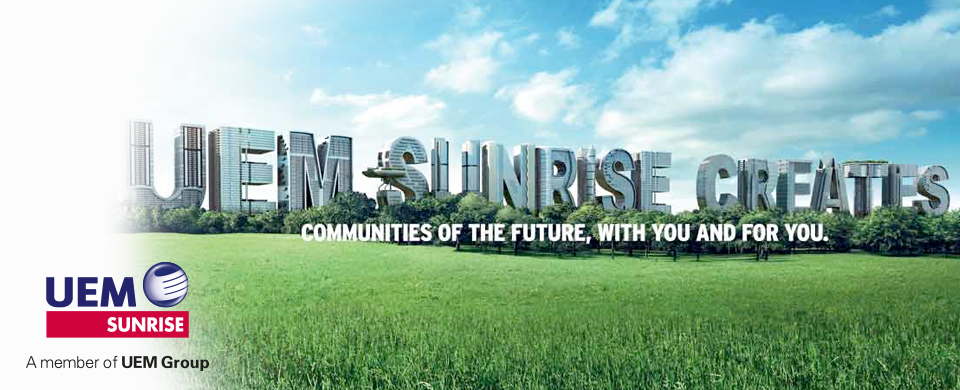 UEM SUNRISE
Horizon Hills is jointly developed by master planner UEM Sunrise, part of Malaysia's leading conglomerate in infrastructure development. From property, engineering, construction and healthcare to environmental service, and manufacturing, UEM has played a major role in this country's nation building.
The huge portfolio of UEM is well demonstrated by the successful completion of mega infrastructure projects such as the Malaysia North-South Expressway, Kuala Lumpur International Airport Satellite Building, PUTRA LRT, Malaysia-Singapore Second Crossing and other infrastructures.
Throughout the years, UEM has gained international recognition via successful alliances and smart partnerships in countries outside Malaysia. Today it has international operations in New Zealand, South Africa, UK, India, South East Asia and the Middle East. So trusted is UEM, it was recently accorded the multi billion ringgit Penang Second Bridge project by the Malaysian Government.
With a rich history of planning and delivering successful developments, UEM's world-class experience will definitely benefit Horizon Hills.