A good town is about
getting the places right
When we craft the details within Gamuda Cove, everything including the architecture, infrastructure and landscaping is designed to be functional, yet full of personality. It's the little details that make Gamuda Cove special - components for a lively, innovative and dynamic experience: a unique composition to create a town that gets better with time.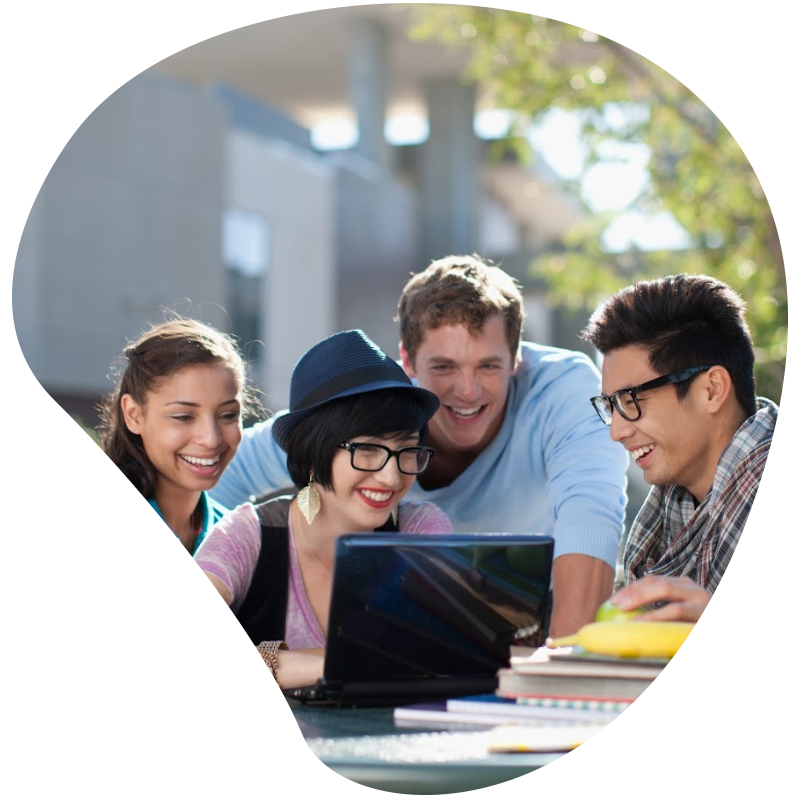 RESEARCH &
INSTITUTION DISTRICT
Knowledge-based development is at the core of everything we do. By providing local and international education platforms such as learning institutions, research facilities and design academies, it will enrich and inspire future generations. The first stage of the Institution District's development will include a Chinese primary school and an international school.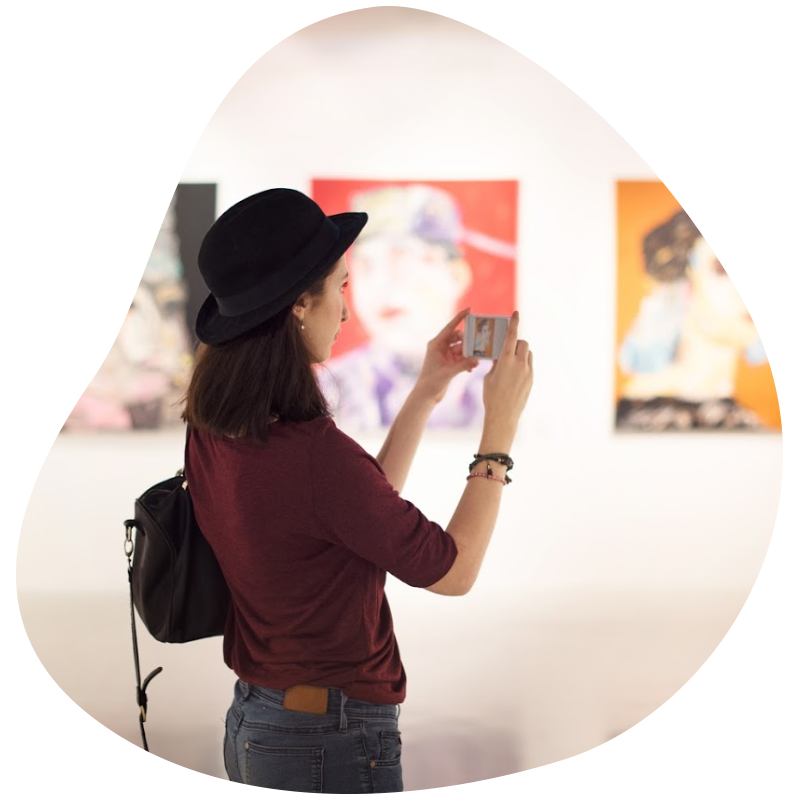 ART &
CULTURAL DISTRICT
The streets and architecture of Gamuda Cove distinctively identifies with the contemporary arts and cultural elements from our rich heritage. It is the gathering place for neighbours, guests and also for community events, music, and celebrations. With breathtaking views of nature, it is set to be a great place to explore creativity, imagination and expression.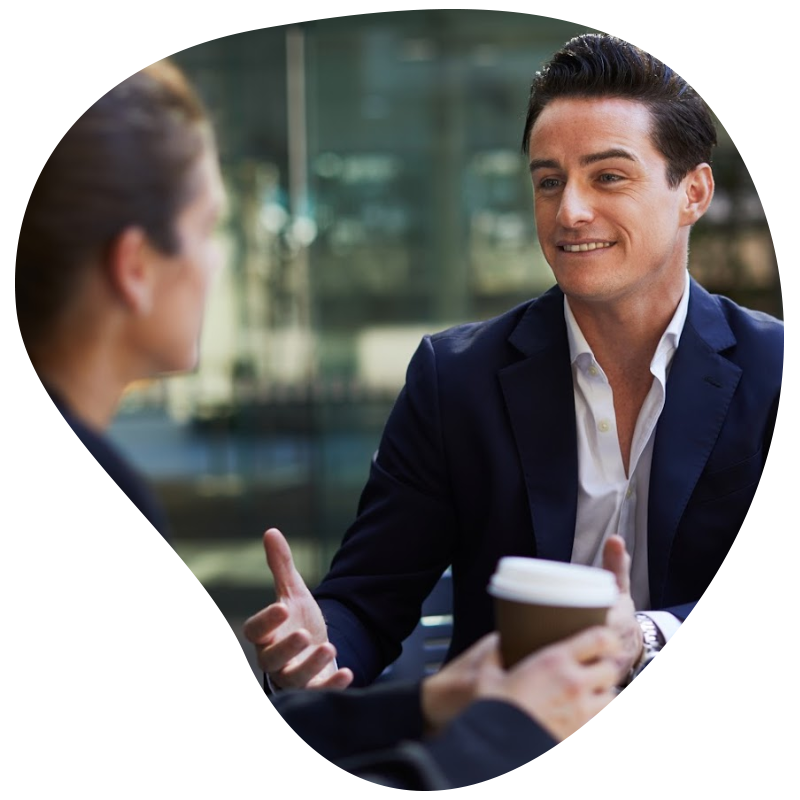 CENTRAL
BUSINESS DISTRICT
Experience intelligent-living at the heart of Gamuda Cove – a smart city with the latest innovation and technology. Commercially dynamic, with conveniences such as shopping centre, retail & entertainment centres, eateries, services and workplaces to meet the needs of our community. 5G-ready infrastructure with smart mobility design, it is a modern, vibrant hub for businesses and residents alike.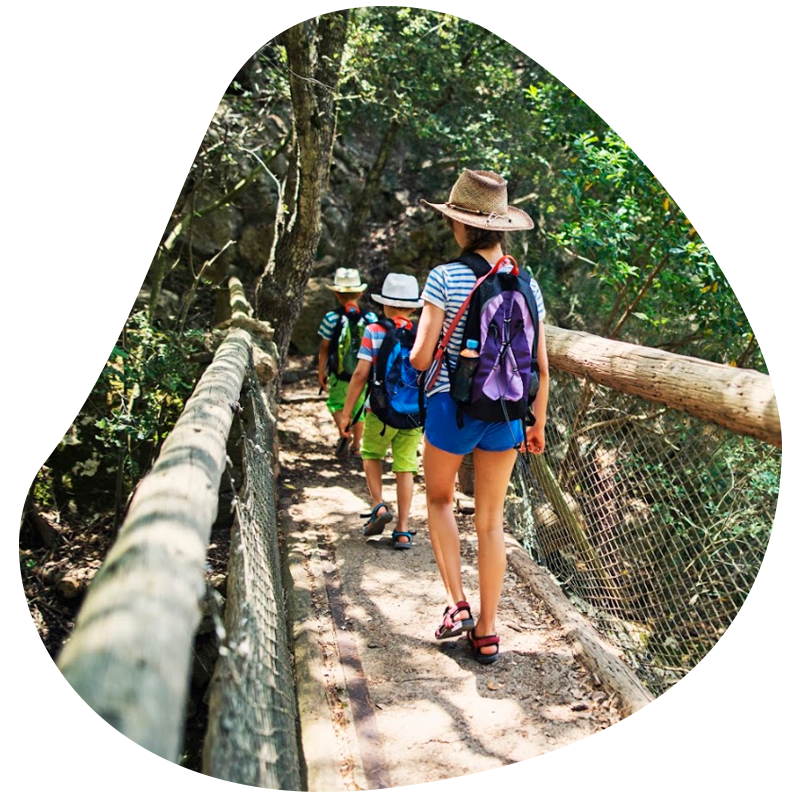 LEISURE &
ENTERTAINMENT DISTRICT
A 50-acre district with three recreational zones set to open in 2019: Adventure Park - with outdoor and indoor activities such as nature walk, go-karting, glamping and Malaysia's first tethered hot air balloon station. Sports Park - international standard facilities for futsal, football, badminton as well as swimming pools, gymnasium and driving range. And the Hangout Village - with South East Asia's first flying bar, F&B outlets, grocery stores, hangout joints and pockets of thematic rooms.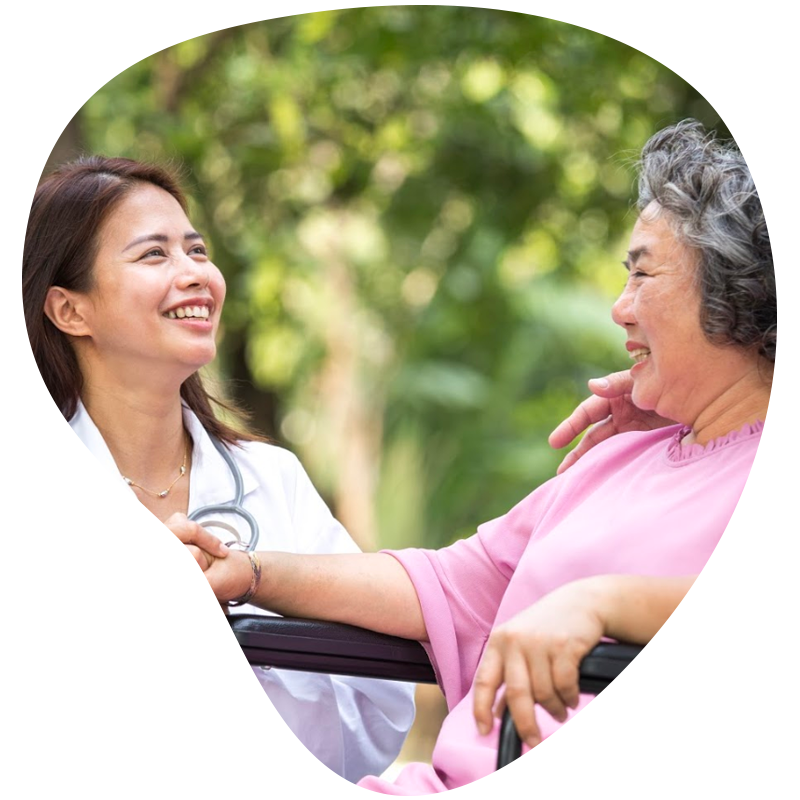 WELLNESS DISTRICT
The combination of green spaces and the natural environment creates a sense of tranquillity – a perfect place for health & wellness, in providing an assisted living & care facilities for a long, healthy life, with spa & wellness facilities for the aged, and improve the quality of life for families.