Despite a challenging property market in the face of the global Covid-19 outbreak and resulting movement control order, the first phase of Blossom Springs – Gamuda Land's luxury landed project in Jade Hills, Kajang – has seen strong market interest with 90% uptake to date.
Comprising super link units with four-bedroom, four-bathroom layouts and built-ups from 2,508sqft, the developer attributes the project's success to its post-lockdown home design – delivering timeless abodes for generations to come.
"Given the overwhelming response for Phase 1, we are launching the balance units of super link villas in Blossom Springs. We anticipate all units to be fully sold in the next six months, " said Jade Hills general manager Wee Pang Siang.
"After months of lockdown, people want to see and feel nature around them. This has always been part of our town-making philosophy, so Gamuda Land is well-positioned to fulfil home seeker needs in post-lockdown Malaysia."
Sprawling across 5.5 hectares, villas in Blossom Springs offer the widest frontage in Kajang with 28' x 65' and 28' x 70' lots, allowing residents and owners to immerse themselves in Jade Hills' natural vistas.
Jade Hills' masterplan design incorporates the site's teeming secondary forest, water bodies and undulating terrain – giving the development a unique personality while preserving the beauty of the land.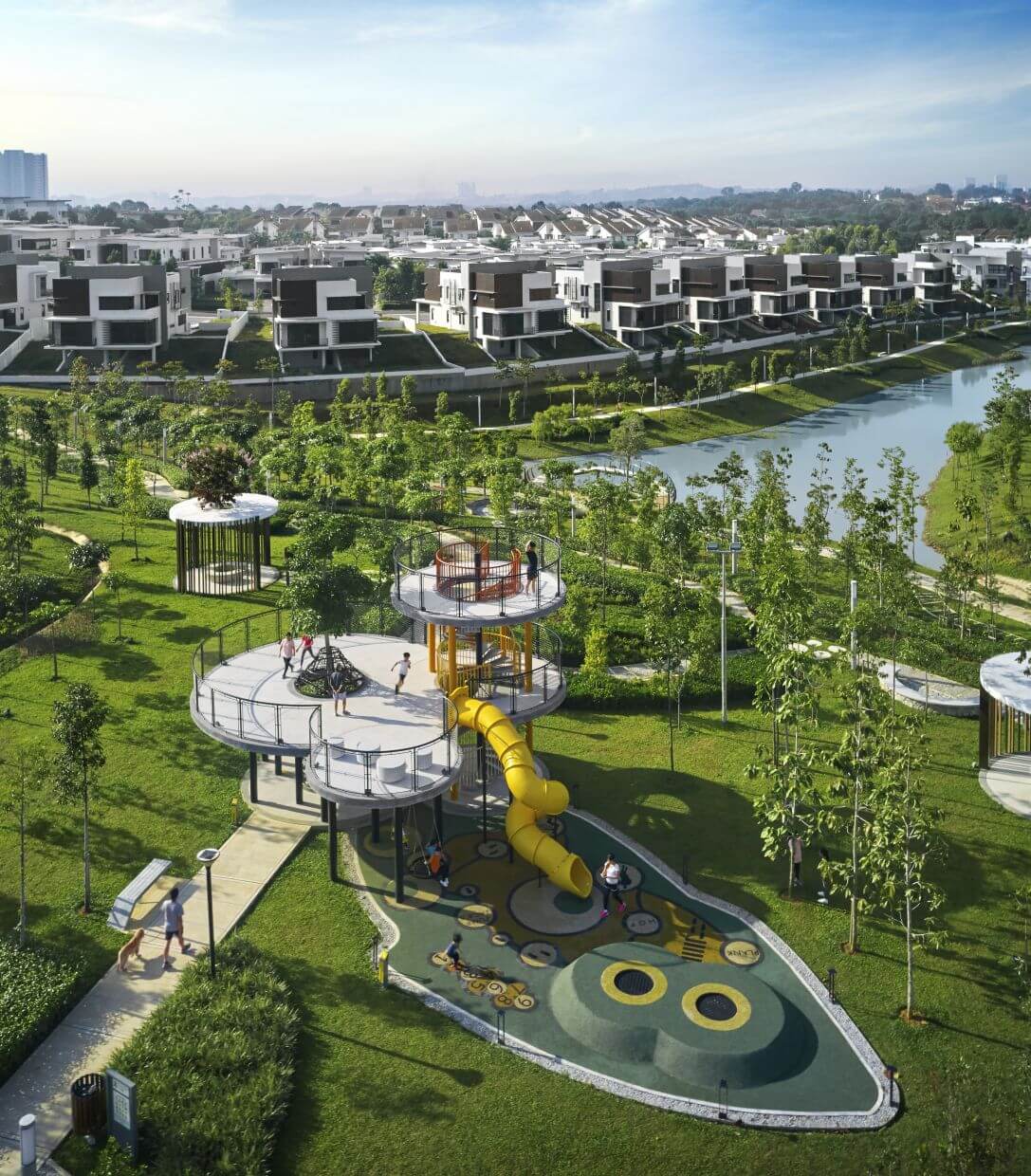 The Central Park is the township's centrepiece, serving as a common ground where town and park living come together in harmony. It includes numerous recreational amenities where people can connect while observing physical distancing guidelines, surrounded by flora and fauna.
As part of Jade Hills, Blossom Springs leverages on its mindful master planning, with individual elements like the park place, the learning place and the wellness place carefully planned and placed to maximise convenience and reach for residents and visitors.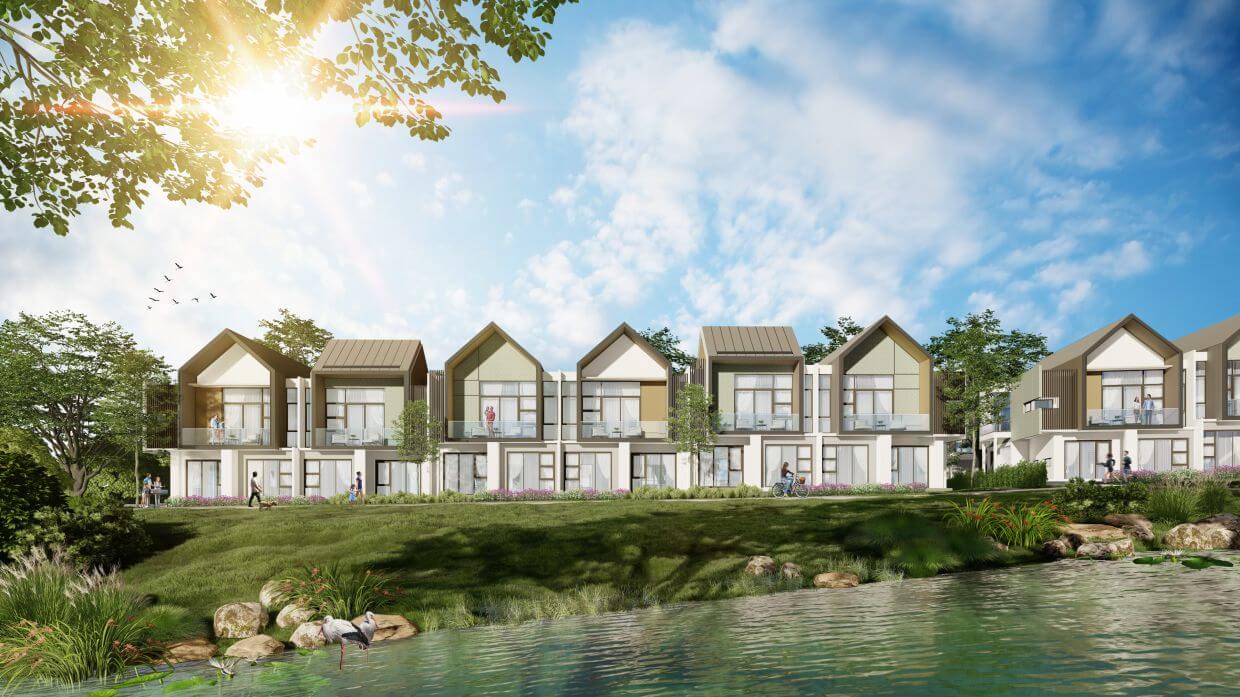 In terms of design, the project's minimalistic yet contemporary typology evokes a timeless appeal, with a simplicity and elegance at home in any period.
Selected units feature dual facades, which enhance aesthetic value by presenting iconic frontage views from multiple directions.
This is complemented with assisted living features such as elderly-friendly ground-floor rooms and baths – delivering attractive multigenerational homes with sufficient personal space for the family.
Blossom Springs' design language also includes open layouts, offering flexibility for home owners to enjoy larger, brighter interior spaces or adapt them into work or play areas.
These layouts also foster connectivity between people and place – an integral pillar of Gamuda Land's development philosophy, while imparting a sense of freedom much-sought after by home owners post-lockdown.
Large fenestrations and open design allow natural lighting and ventilation to permeate interiors, as home seekers prioritise air quality and connections to nature following months of restricted movement.
In line with market trends, Gamuda Land has conscientiously positioned Blossom Springs as one of the most accessible entry points for a luxury link home in Kajang and surrounding communities.
As part of Jade Hills, Blossom Springs owners and residents can enjoy the township's numerous amenities, including the Jade Hills Resort Club and Eaton International School.
Conveniences and a range of dining options are available at Jade Square, the township's integrated commercial hub with premium double and triple-story retail spaces.
Beyond the township's bounds, potential purchasers can leverage on established pull factors in Kajang, including a network of major routes such as the South Klang Valley and Kajang Dispersal Link Expressways – underscoring Gamuda Land's commitment to building connected townships.