Gamuda Land's Through Your Lens 2021 photography contest, held in partnership with The Edge Malaysia, saw the submission of 800 entries which participants felt best showcase the sustainability efforts and diverse biodiversity of the developer's townships. Here are the winning entries.
On a crisp Friday morning, a small but no less spirited gathering takes place at the verdant Gamuda Cove sales gallery in the southern part of the Klang Valley. Arriving guests settle in their seats as the highly anticipated prize-giving session of Gamuda Land's Through Your Lens photo contest commences.
During his speech, Gamuda Land executive director (branding and customer experience) Yuen Chee Meng says, "With its attractive prizes, this contest was organised as a way to show our appreciation to our loyal customers and stakeholders who have helped shape Gamuda Land into what it is today."
Gamuda Land partnered with The Edge Malaysia for this year's exciting round of contest, themed "Forging Sustainability". Held from Oct 25 to Dec 31, 2021, the competition garnered 800 submissions.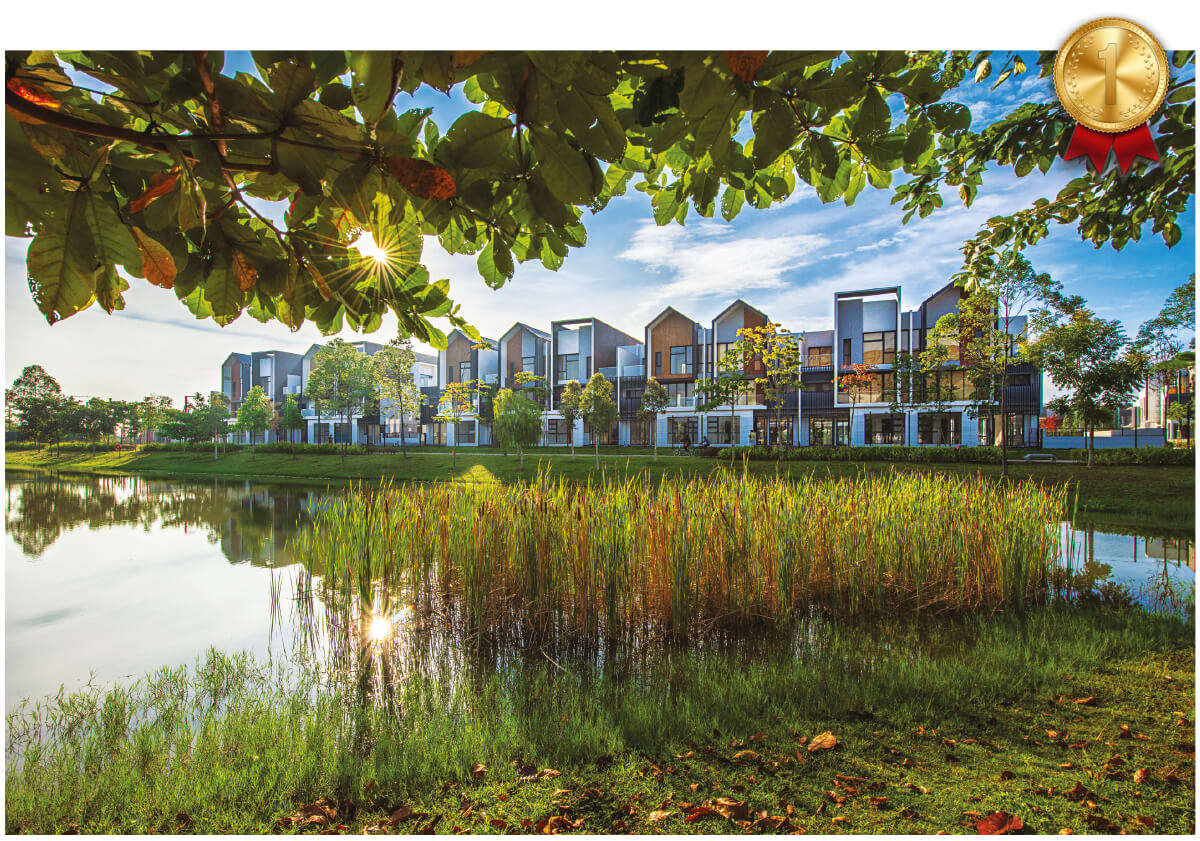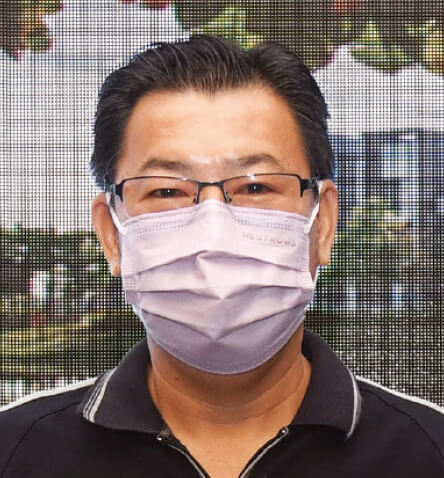 The panel of judges comprised Yuen, Leica M ambassador Malaysia Lydia Ho, Anntopia founder, photojournalist and Women Photographers Malaysia co-founder Annice Lyn, City & Country acting editor E Jacqui Chan, The Edge Communications Sdn Bhd chief commercial officer Sharon Teh and The Edge Malaysia art director Sharon Khoh.
Participants had submitted photos that, to them, best showcase the sustainability efforts and diverse biodiversity of Gamuda Land townships.
Taking home the grand prize of RM5,000 was Leong Chee Wai, while Hwong Chang Ching (second prize) and Wong Wing Chung (third prize) received RM3,000 and RM1,500 respectively. A total of RM14,500 in cash prizes was given, including 10 consolation prizes.
Yuen says, "The theme was Forging Sustainability, and the terms 'sustainability' and 'biodiversity' can be interpreted differently and are subjective. Compared to the first contest in 2020, it is a pleasure to see how Gamuda Land's projects have evolved, and inspiring to see the participants' creativity and keen eye for capturing our central parks, natural landscapes and various flora and fauna.
The winning photo that I took, there was a perfect ray of sunlight at the time and it gave me a sense of hope." — Hwong
"At Gamuda Land, we believe in mindful placemaking. Our core development principle is, 'when we get the places right, the town works'. We always think things through to ensure the homes, playgrounds, workplaces and shopping and educational centres are in close proximity to each other."
Sustainability as well as environmental, social and corporate governance (ESG) efforts, which are hallmarks of Gamuda Land, are the most talked about subject at the event. "Moving forward, we hope our developments will continue to grow [with all our sustainability efforts]. We also hope that we will have more opportunities to run sustainability-themed programmes and contests [similar to Through Your Lens] for many years to come," says Yuen.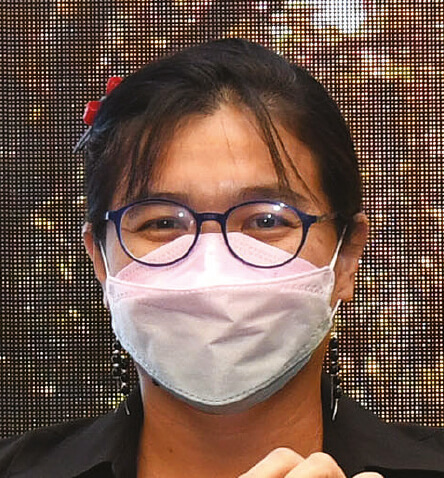 Passion, effort and inspiration
The elated winners share their sentiments and personal experience of the contest with City & Country. Grand prize winner Leong says, "I am incredibly happy and honoured to have won the first prize. Photography has always been a passion of mine — it has been my hobby for more than a decade — and I have learnt a lot throughout the course of this contest."
Leong, who is in the printing business, says getting the winning shot required some substantial effort. "I made a few attempts to go to the wetlands in Gamuda Cove and twenty.five7 in Kota Kemuning to capture the best photo. The winning photo was the one taken at twenty.five7. To me, the subject of sustainability is very meaningful, and I commend Gamuda Land for [championing] it."
The second prize winner, homemaker Hwong, who hails from Puchong, is pleasantly surprised by her win. "I am grateful to have won. I thought at most I would probably get a consolation prize but I did not anticipate winning one of the grand prizes." She has previously done bridal photography and has been taking photos as a hobby for nearly 10 years.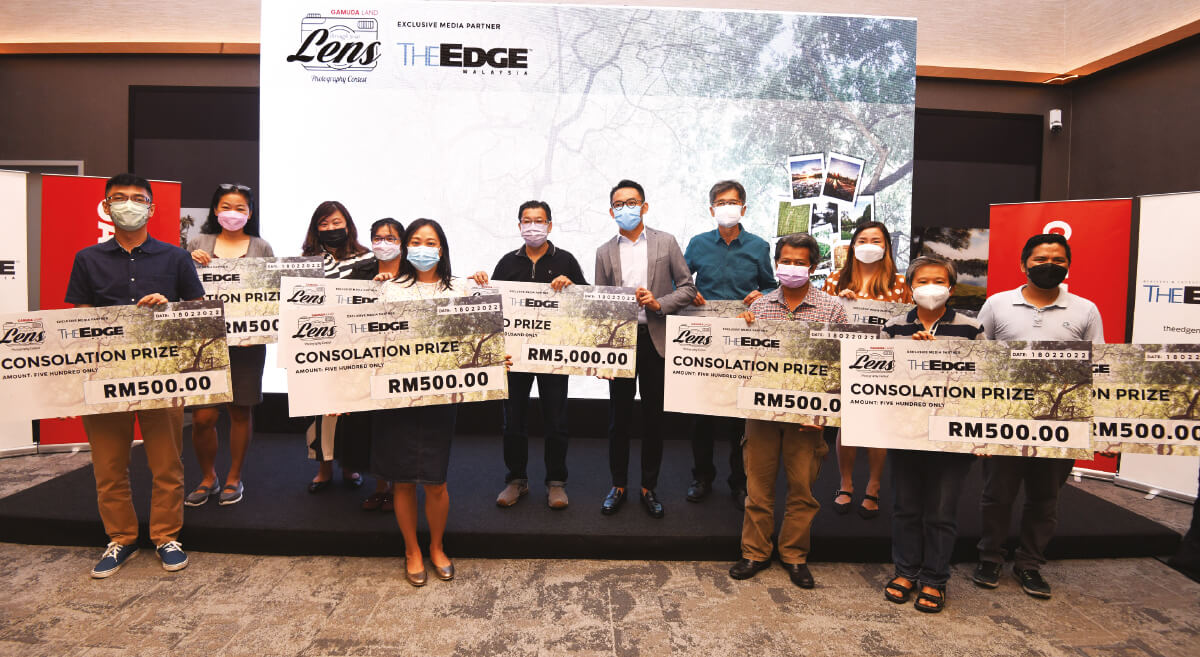 Hwong says she has always been inspired by the landscaping of Gamuda Land's developments. "I would visit their wetlands and parks nearby, particularly the lakeside [at Gamuda Cove] and bring my children along with me on weekends. The winning photo that I took, there was a perfect ray of sunlight at the time and it gave me a sense of hope."
Third prize winner Wong, who owns a metal fabrication business and is a resident of Kota Kemuning, took his winning shot in his backyard overlooking the golf course. "Photography has always been a passion of mine and I learnt the [tricks of the trade] from my father, especially how to edit photos.
"It is inspiring to see the sustainable efforts [and lush greenery] in Gamuda Land's developments. You can see that they make a concerted effort in not just the commercial parts but also the [overall] sustainability aspect of the townships.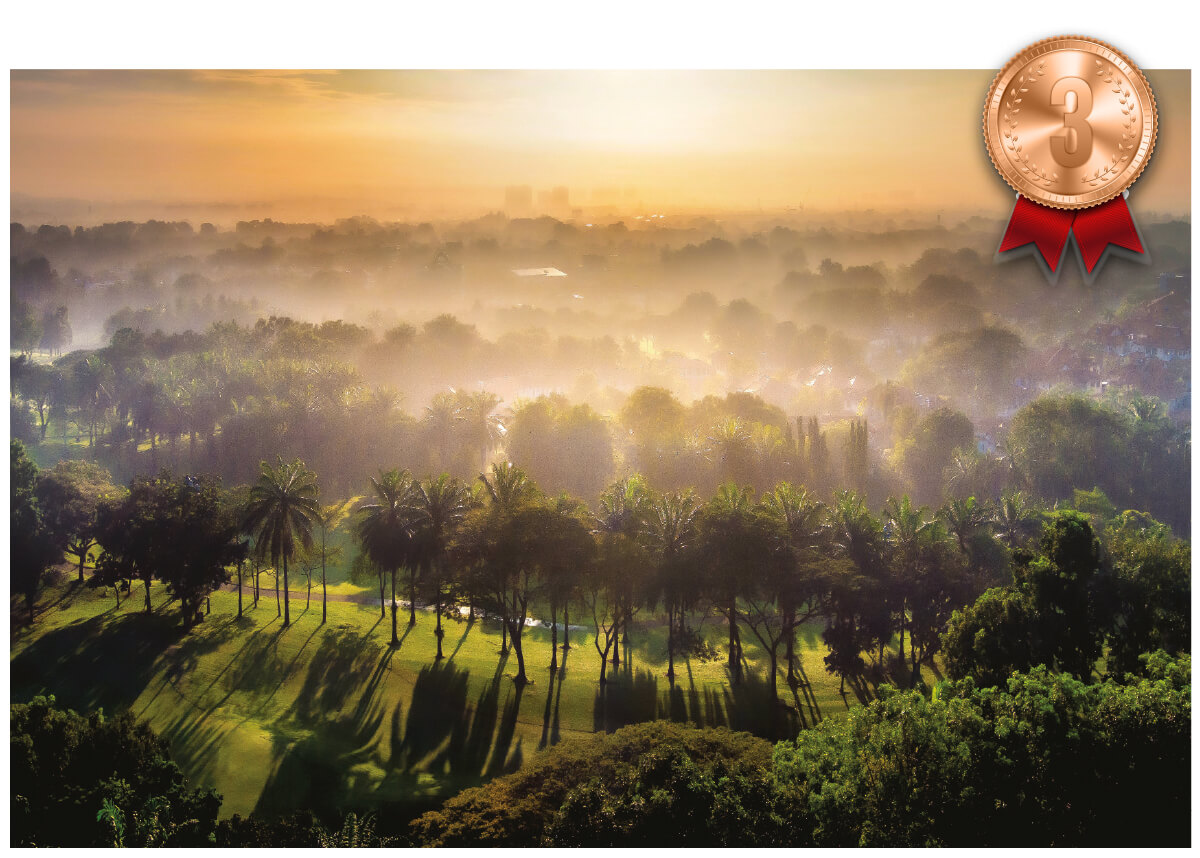 "Being a resident of Kota Kemuning, I can see that they deliver what they promise," he says, adding that he plans to continue pursuing photography as a hobby and to travel around the world.
The judges concur that the winners captured the true essence of Through Your Lens. "There are certain elements that I look for, such as great use of light, composition and timing, and subject clarity. There has to be a level of creativity, good emotion, impact, sustainability efforts and biodiversity showcased with a unique perspective," says Ho.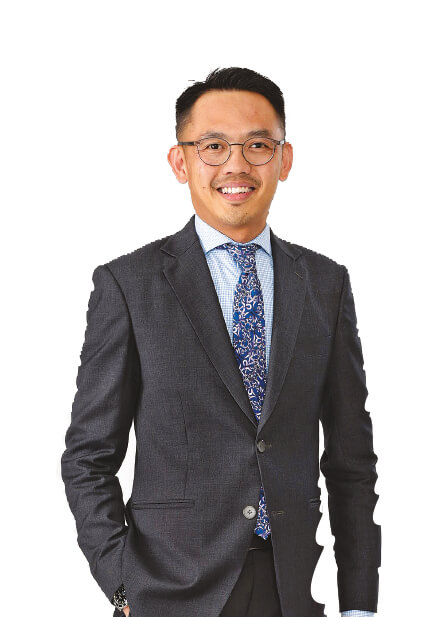 "I commend the winners and I would like to congratulate them as it was not easy to make the final decision. There were many outstanding entries."
Lyn says, "In terms of the selection of winners, I look for great use of foreground sunlight reflected and exposed in the images. There also has to be a human touch [or human element] in the frames ... symbolising the next generation in forging a sustainable and fulfilling living.
"One of the winners illustrated a good change of perspective, overlooking a view [of the township] and highlighting different hues of sunlight."
Yuen adds, "Looking at our theme, which is sustainability and biodiversity, the winners that we chose fit our criteria and what we are looking for.
"Our first choice of photo was chosen for the composition, colour, ray of light ... and also, it showcases one of our townships and the developments there. I believe it deserves the top spot. It captures the essence of Gamuda Land and our championing of the sustainability theme.
"We chose our runner-up based on the human elements reflected in the image amid a lush surrounding. We also considered the quality of the images.
"The calibre of the submissions was excellent. The submissions this year were stronger than those of the last photo contest we held. We could really see, and appreciate, the creativity and passion of the participants."
Honourable Mentions