As people continue to spend more time at home during the pandemic, it is important to know if your current home provides a conducive living and work environment in the long run. When it comes to finding a suitable home, it depends on what type of homebuyer you are: Are you a single professional? Consider a high-rise property with top-notch, built-in amenities. Thinking of starting a family of your own? Spacious landed homes may be what you are looking for. To learn more about what to consider when property-hunting, here are some factors to think about in regards to home ownership and property investment during the pandemic.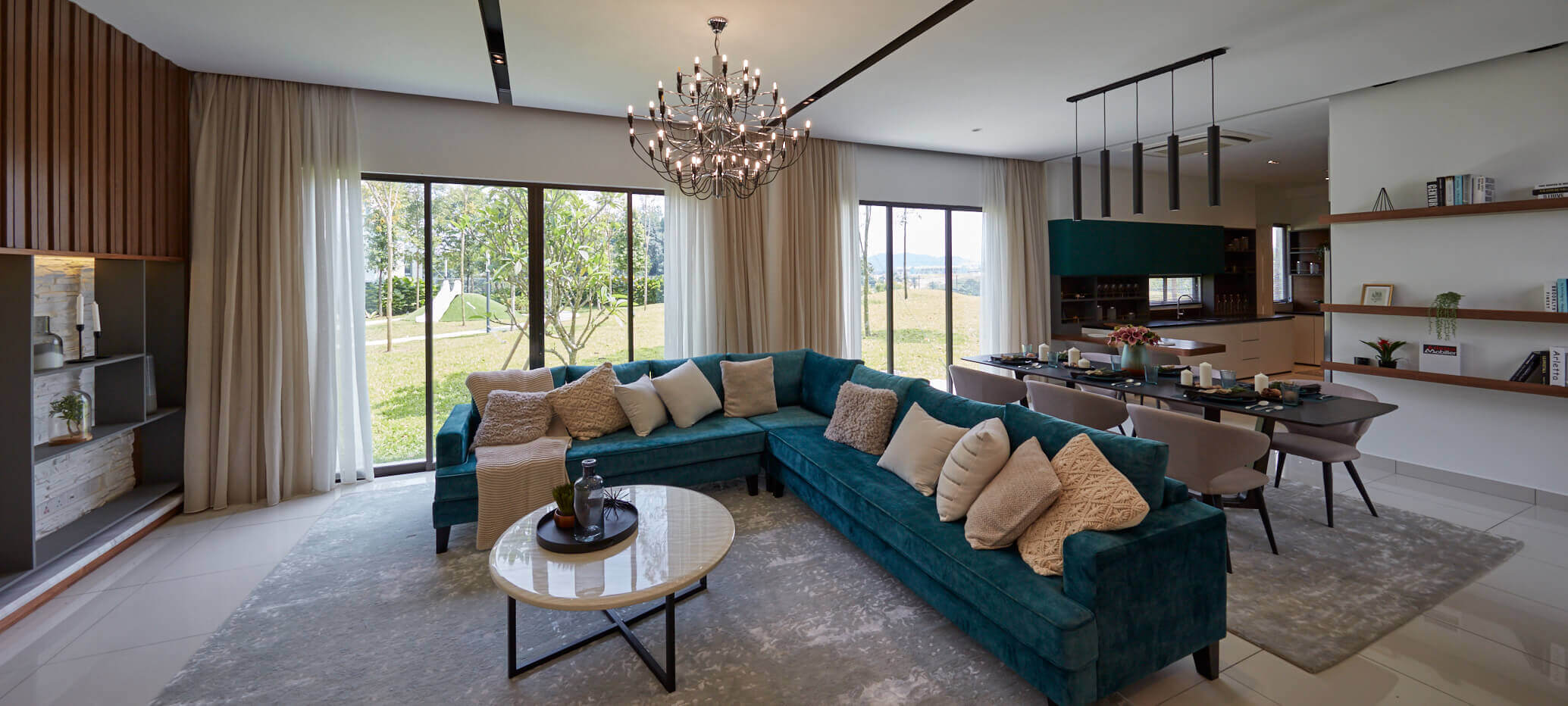 1. Purpose of Buying a Property
Each home buyer has a different purchase intention when buying a house or other types of residential properties. Landed properties and low-density developments have a more spacious layout, which includes extra rooms to accommodate a number of occupants. With the current working environment being shifted to remote working, the additional rooms can also be converted into conducive home offices. For first-time home buyers who are interested in high-rise developments, they are likely to look out for smart homes that have high-speed Internet and can automate tasks normally handled by humans, such as controlling the lighting, appliances, entertainment systems and other devices. Understandably, remote professionals are expected to possess high work productivity to achieve business goals on a timely basis. Having a home automation system to take care of the little details at home will give working professionals one less thing to worry about while working at home. Furthermore, a high level of management and maintenance services in upkeeping facility hygiene and cleanliness are prioritised in high-rise and high-density properties.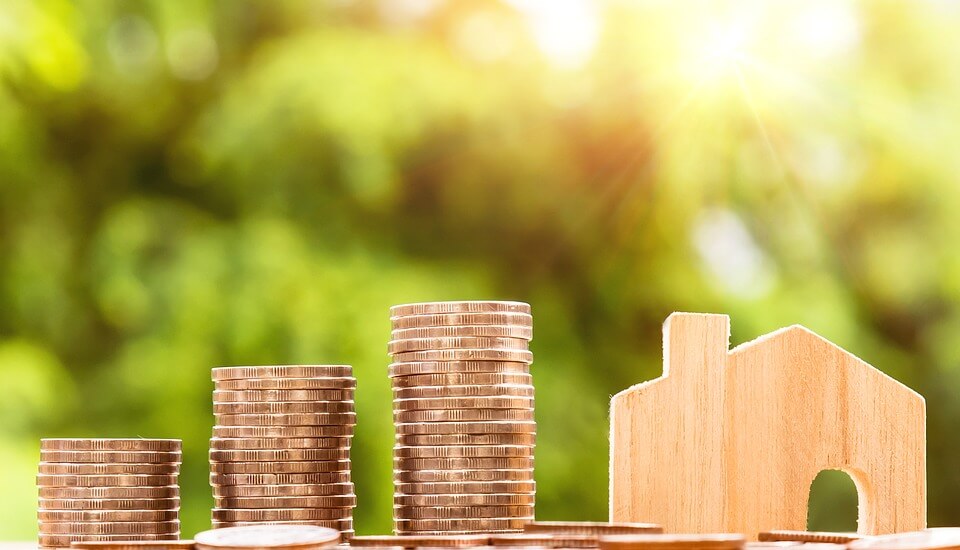 2. Property Price
Owning a home to live well into old age is a dream for every home buyer. Most certainly, the cost of buying a house or other property type is the main concern of home purchasing. Due to the Covid-19 pandemic, the property prices are lower than the figures before the pandemic. In other words, it is possible to buy a property lower than market value during the Movement Control Order (MCO) and other control orders. Nevertheless, home buyers should always do the necessary research before committing to a big-ticket purchase. One of the important tips for buying a house or any property is to know what constitutes a good deal instead of searching for a good deal. Buyers need to take into consideration the locality, bank loan rates, market value and other aspects to keep yourself grounded with facts and not be swayed by inaccurate information. Since there are many properties for sale in Malaysia due to residential property overhang, you can take your time to browse all properties until you have found one that best suits your living requirements and financial capacity.
3. HOC 2020 Extended Until 2021
This is great news for all Malaysian home buyers! The Home Ownership Campaign (HOC) is one of the housing initiatives put forward by the government to help local home buyers and investors to purchase a property or more. As most citizens are financially affected by the economic downturn during the pandemic, buying a property became a challenge (and still is), which subsequently led to a nationwide increase in unsold properties. In response to the pandemic, the Home Ownership Campaign will now take effect from 1 June 2020 until 31 May 2021. One of the benefits this housing scheme has to offer is the 10% discount for the HOC participating properties, including some of Gamuda Land's residential developments. To know more about the HOC and its application criteria, click here. You can also get to know how the scheme can benefit in your home purchasing based on an illustrated breakdown.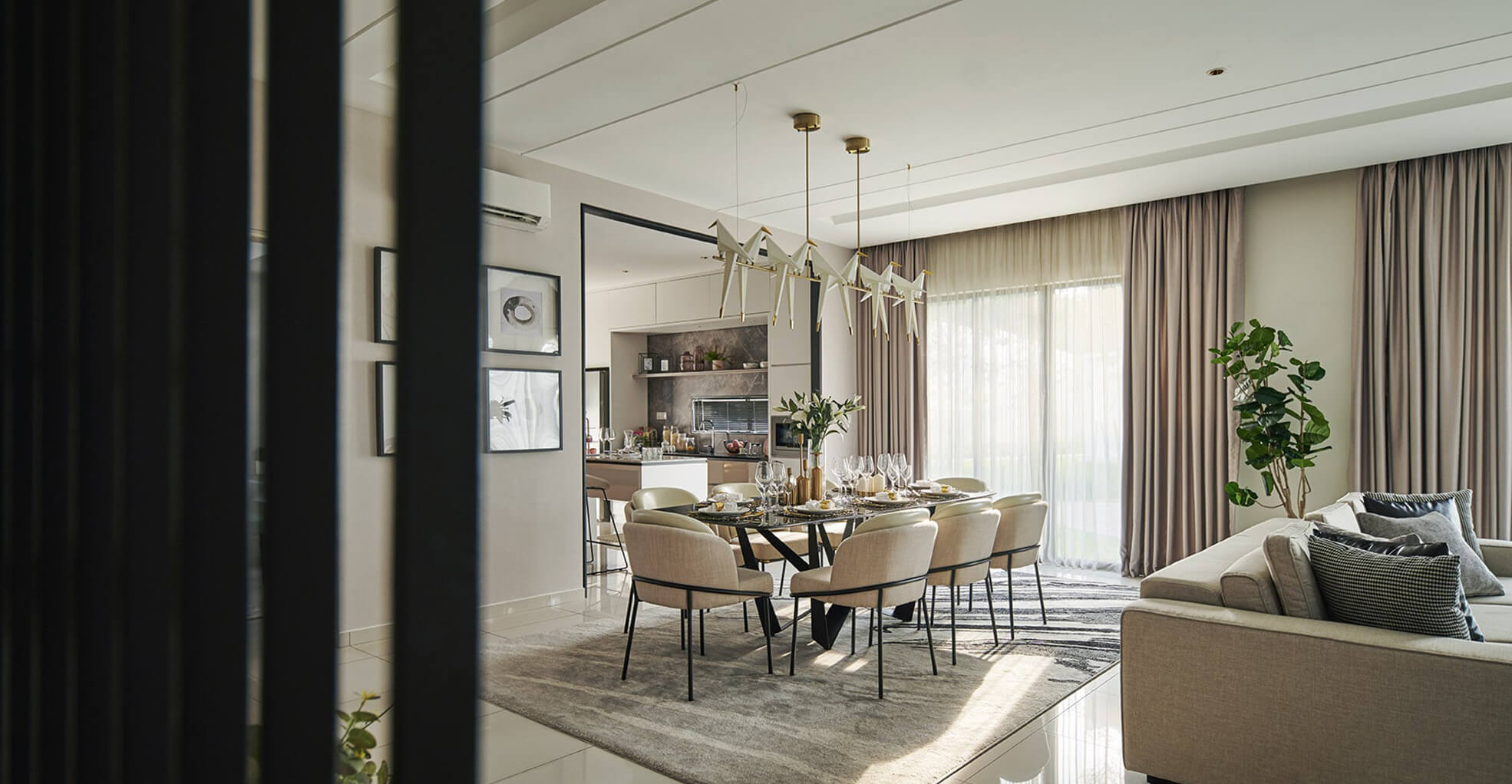 4. Investment Potential of Real Estate
When going on a property hunt, first-time home buyers think that the property itself determines the property value. In reality, the physical structure depreciates over time as a result of ageing while the land underneath appreciates in value. The land value appreciates because it is limited in supply. As the population increases, so does the demand for land. This phenomenon naturally increases the market value. Understanding the relation between land values and property returns will help investors to make informed decisions and make money through appreciation, rental income and business profits related to the activities involving the property. Real estate has the potential to be a great source of passive income. If you are keen on increasing the property value, doing renovation work may potentially add value which subsequently increases the property's investment potential.
Eager to explore a range of potential homes to invest and live in? Take a look at Gamuda Land's show units from the comfort of your home! Access online to our Virtual Experiential Gallery and have a video chat session with our friendly relationship associates. We also provide online booking transaction service for your home purchasing convenience. Start your property search with us today.