Splashmania features heart-pounding rides like the Free Fall, Ravage River and Thrilling Slide.
Diverse pull factors position the township as a rising star in Southern Klang Valley.
Strategically located amid the natural splendour of Klang Valley's southern growth corridor, Gamuda Cove is the enchanting backdrop for a growing medley of recreational amenities, including its integrated Discovery Park and Paya Indah Discovery Wetlands nearby, as well as the upcoming Splashmania water park and Townsquare with a cosmopolitan vibe.
With development trending southward from Kuala Lumpur and a growing appetite for outdoor activities, the township is well positioned as the new epicentre of Southern Klang Valley, in line with developer Gamuda Land's future-focused masterplan and thoughtful placemaking principles.
A bold new dynamic for Southern Klang Valley
"Gamuda Cove's master plan emphasises synergy and energy between individual components, balanced to cater for a self-sustaining township while propelling growth to new heights. Staying true to our town-making principles, we put forth upfront investment to bring vibrancy to this area through catalytic tourism activities including the Discovery Park, Paya Indah Discovery Wetlands, Splashmania and an upcoming Townsquare to complement the early stages of tourism activities in the township," said Wong Yik Fong, General Manager of Gamuda Cove.
"With a location leveraging on proximity to both Kuala Lumpur and the Kuala Lumpur International Airport, these recreational, entertainment and leisure attractions are set to boost tourism and business opportunities for Gamuda Cove as well as surrounding communities."
The rainforest-themed Splashmania water park will feature 28 slides and rides on launch, from heart-pounding thrills like the Free Fall to more sedate diversions such as the Bucket Splash. Developed in partnership with ProSlide Technology Inc and PolinWaterparks, the 18-acre water park's ample greenery serves as natural sound insulation and a cooling agent for visitors.
Meanwhile, the Discovery Park complements the water park with urban comforts such as an integrated Hangout Village and Adventure Park, including Southeast Asia's first Aerobar, a purpose-built rope course and indoor go-karting, as well as a dirt-bike adventure by MotoManiac.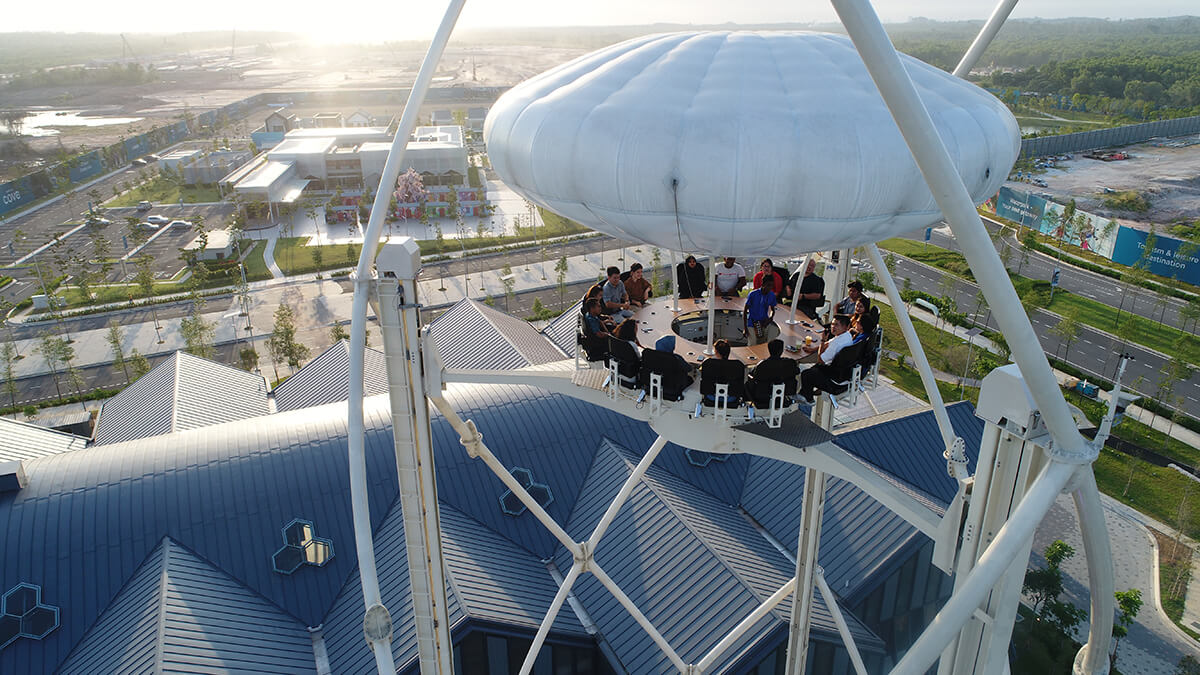 Those yearning for the great outdoors need look no further than the Paya Indah Discovery Wetlands, a 1,111-acre gazetted sanctuary with 14 interlinked lakes and more than 240 types of wildlife, flora and fauna. Whether it's bird-watching, fishing, boat cruises or hot air balloon rides, residents and visitors can get away from it all with their nature escapade of choice.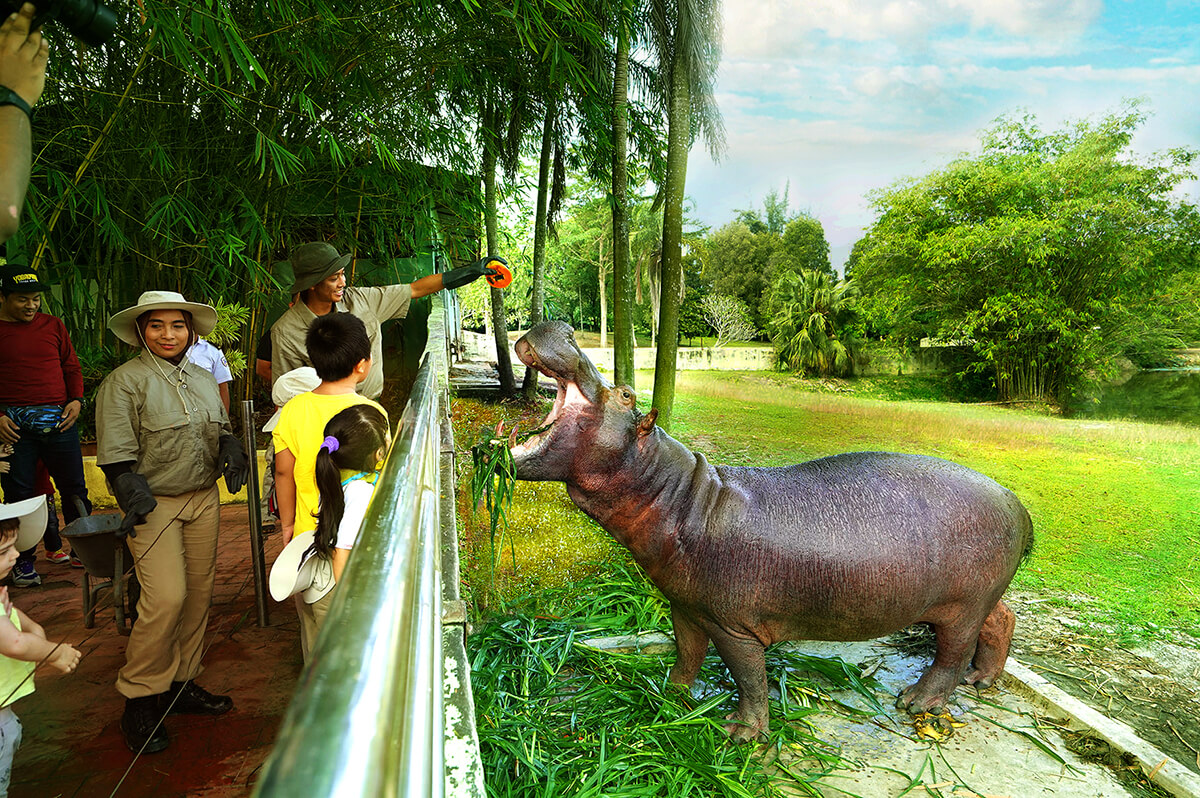 Gateway to the heart of Gamuda Cove
To complement these bustling tourism activities, the Townsquare is set to bring a touch of contemporary flair to the township. A 7.5-acre commercial hub envisioned as the gateway to the heart of Gamuda Cove, it comprises 99 retail units amid alfresco outdoor spaces reminiscent of Parisian street cafes, with a central Square and eye-catching water-fountain serving as a vibrant social centrepoint.
The Townsquare aims to bring the cosmopolitan pulse of KL and PJ living to the region, positioning it as the next lifestyle quarters for Southern Klang Valley. Directly connected to it is the Townsquare Park, which will feature a pop-up retail experience, serving as an experiential showcase of the future shopping place while fostering healthy social connections.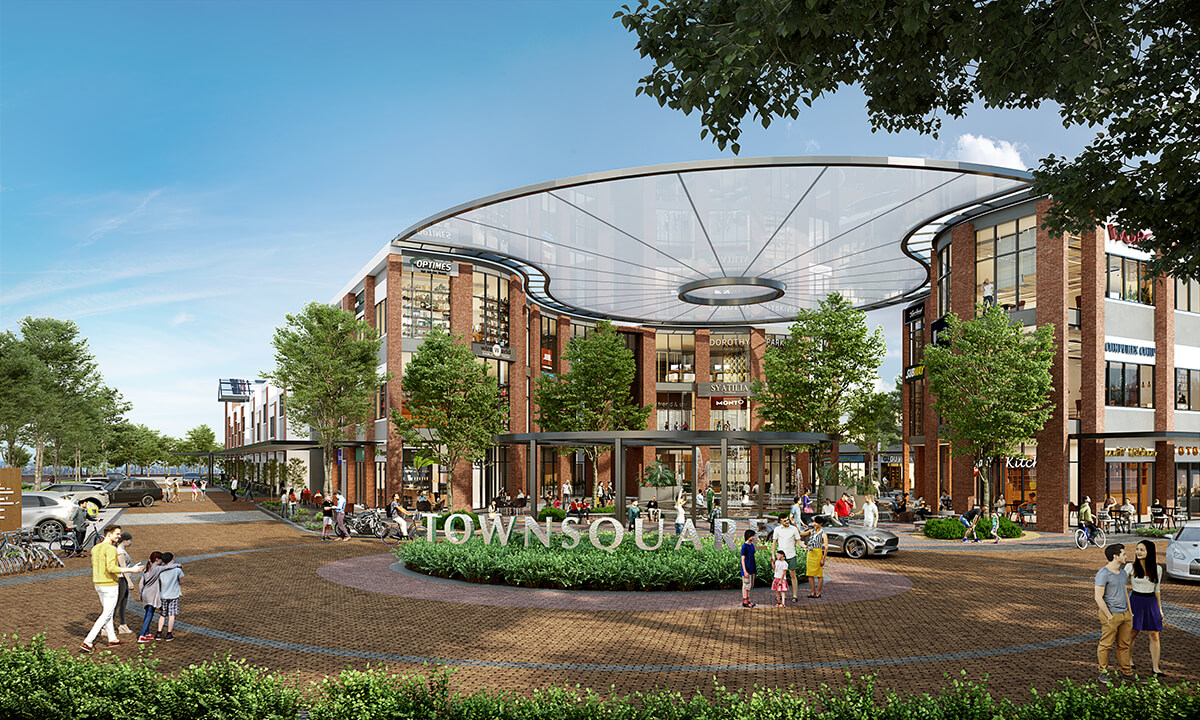 "When we get the places right, the town works. In designing Gamuda Cove, we brought together not just the play place, but also the park place, shopping and eating place as well. This is because we believe that a good town is a connected town. By connecting spaces and places, we connect people as well," said Wong.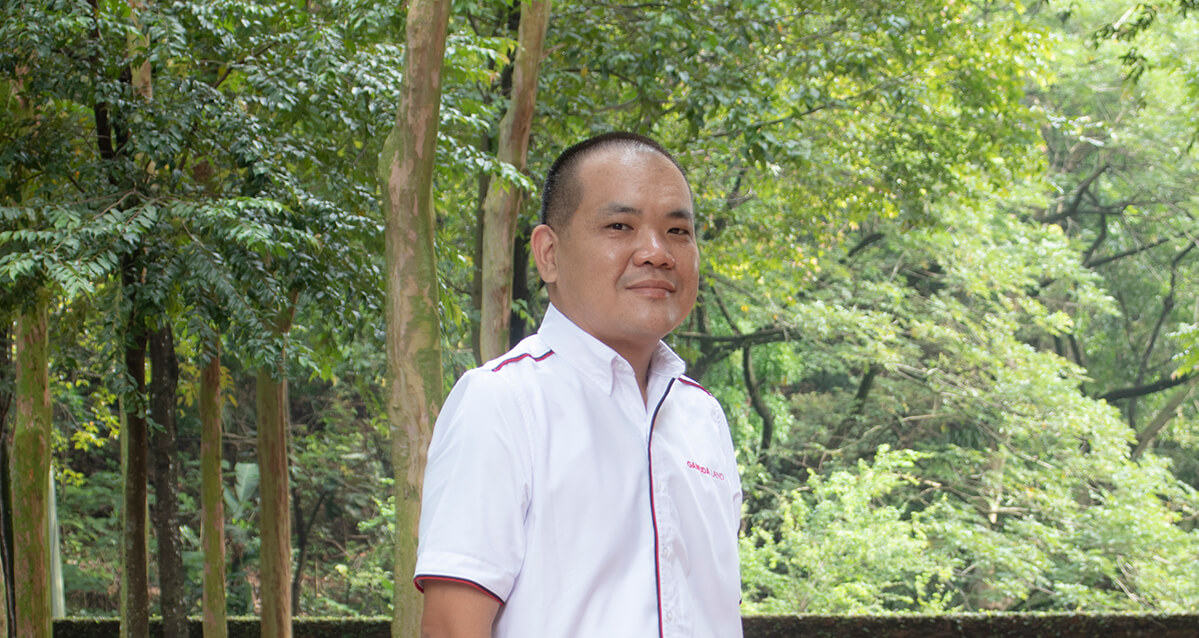 Mindful master planning for a vibrant community
This connectivity is part and parcel of Gamuda Cove, which leverages on accessibility to major routes such as the Elite Highway, South Klang Valley Expressway and the upcoming West Coast Expressway. The township itself is set against the verdant backdrop of the Kuala Langat North Forest Reserve.
Within the township, residential, commercial and recreational components are mindfully master planned to maximise convenience for residents, with amenities and services reachable by a 10-minute walk. The places which make up Gamuda Cove were also designed to accelerate its growth momentum moving forward.