Putting Practice into Policy
More than just another laudable environmental concept, Gamuda Parks, a sustainable landscaping initiative by Gamuda Land is reaching a new milestone. The developer will be commemorating Gamuda Parks' one-year anniversary while celebrating International Day of Biological Diversity on May 27.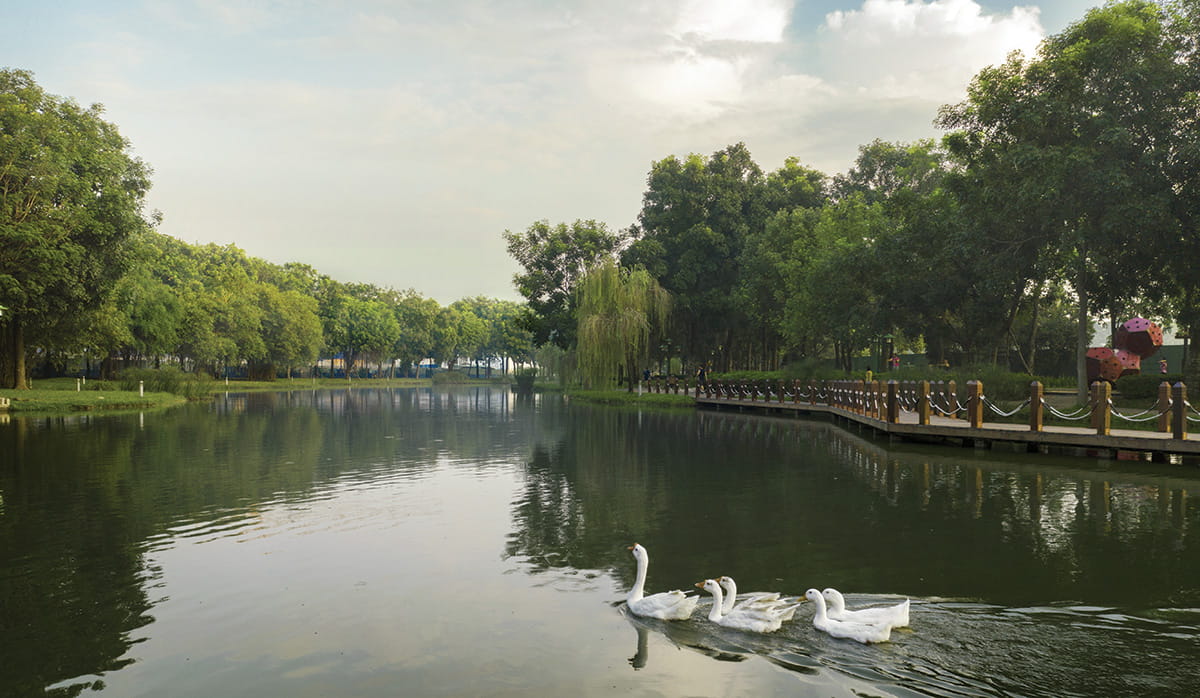 "Sustainable landscaping has been something that Gamuda Land practices throughout the years. For listening to what the land has to tell us is one of our town-making principles."
"Much thinking has been put into the creation of our townships and high-rise developments to seamlessly integrate the natural with the man-made and create a balanced ecosystem" said Khariza Abdul Khalid, Chief Operating Officer of Gamuda Parks.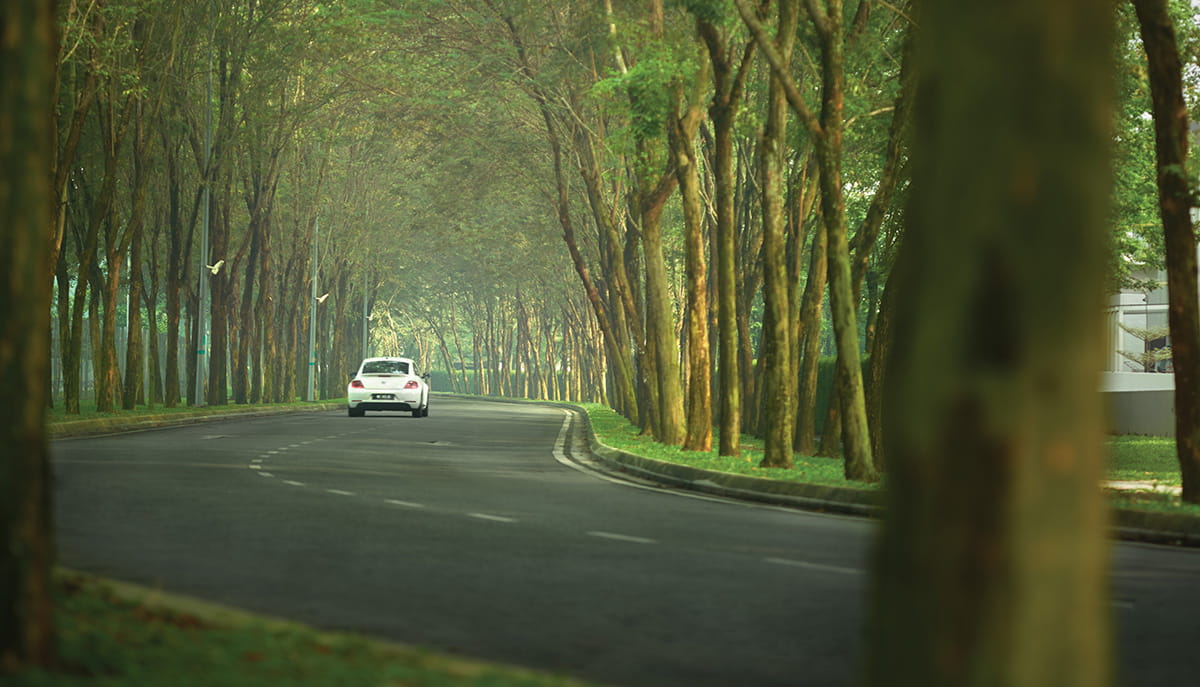 Evidence-based policy making
The developer's mindful approach bears fruit by creating town after town that are lush with native plants and healthy ecosystem brimming with biodiversity. As the community enjoys nature at their doorsteps with the daily sightings of birds, butterflies and other little creatures, it inspires Gamuda Land to embark on evidence-based policy making.
Last year, the developer took the unprecedented move of establishing Gamuda Parks. Its mandate is to deliver, implement, manage, maintain and safeguard the well-being of the living environment in all its developments.
"We are the custodians of fragile nature, entrusted with the responsibility of leaving our land in better shape than we found it," said Khariza, adding that Gamuda Land is committed to meeting the needs of the future in a holistic, forward-looking and complete manner.
For the past year, Gamuda Parks has been working closely with its panel of advisors compromising experts and specialists from various fields. Among them are Forest Research Institute Malaysia (FRIM), Wetlands International Malaysia, AGV Sustainability and ESG Services.
"Our primary objective was formulating Gamuda Parks policy, which we are excited to unveil in our upcoming celebration of International Day of Biological Diversity. This will become the practical and sustainable guidelines of Gamuda Land in the governance of designing, developing and maintaining our townships' environment," explains Khariza.
Underpinning Gamuda Parks are three pillars; Green flora maintenance0, Blue (waterscape) and Brown (material management). The policy formulation was rooted in methodical scientific research and well reference to the UN Sustainable Development Goals and 11th Malaysian Plan's 5th Pillar.
Part of the comprehensive scientific evidence backing the policy are supported by the biodiversity audits conducted in Gamuda Gardens, Gamuda Cove and Valencia.
Converting data into deliverables
The results from biodiversity audits are documented so that the developer can monitor the health of the environment regularly.
Khariza drew example from the beautiful landscapes of Valencia. "If you were to enter Valencia, our 15-year township in Sungai Buloh, you would be greeted by majestic trees, as if you were entering into a forested wilderness."
The audit recorded that more than 35% of Valencia is dedicated to greenery. This "wilderness" has become a habitat for 355 species of flora including trees, shrubs, ferns and herbaceous plants, and is home to over 20 bird species, many of which are migratory.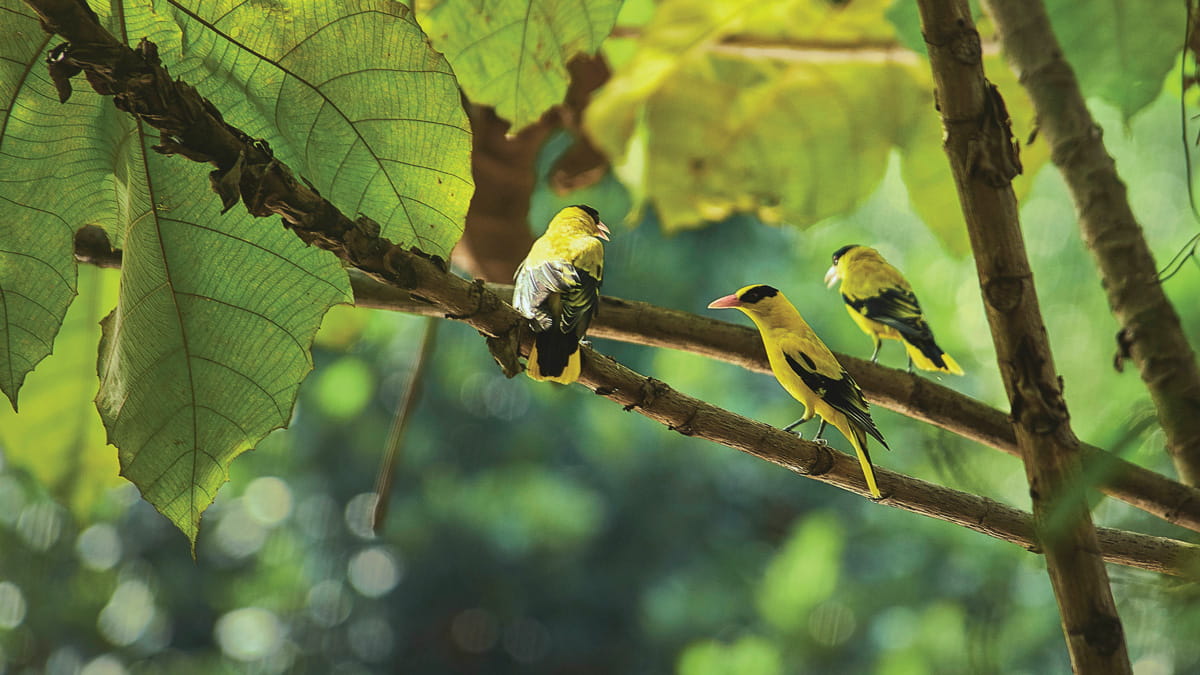 "This is the hallmark of our towns, a real joy and instantaneous difference that one will experience when stepping into our towns, and it is our hope that this differentiation will be a lasting one so that people will want to be a part of, grow up and grow old in places that we created," said Khariza.
She added that the lessons-learnt database from Valencia will be applied in newer townships such as Gamuda Gardens and Gamuda Cove. With the benefit of a fresh palette, Gamuda Land can then focus on laying a strong foundation right from the start.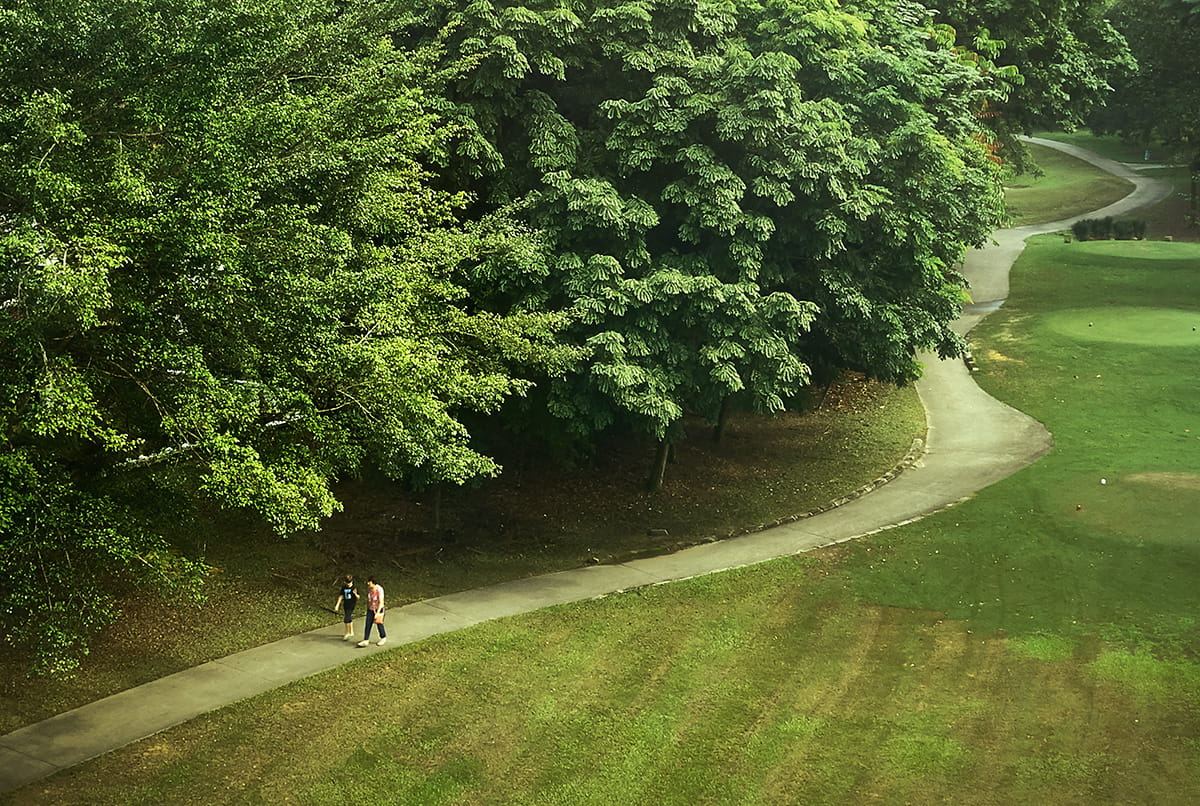 "Choosing the right native species is important, not only for the sustenance of biodiversity but also for the subsequent maintenance for generations to come. For example, we plant forest species which requires less, and therefore the inflation of care maintenance fees are kept minimal even after we handed over to local authority."
"In Gamuda Cove, we stumbled upon the endangered Melicope lunu-akenda, a jungle species commonly known as Tenggek Burung. These trees will be tagged, preserved and carefully transplanted to a more appropriate spot in the development," said Khariza.
Moving forward
To-date, the developer has planted approximately 250,000 trees in its developments, which feature lakes, ponds, wetlands and streams that cover 140ha.
Looking beyond the responsibility of a developer in creating biodiversity-rich places with community well-being in mind, Gamuda Land seeks to raise public awareness through creative programming and strategic events in collaboration with like-minded partners.
To name a few, Nat Geo Earth Day Run, International Day of Biological Diversity as well as the GParks Ranger, serve to reach out to various segments of the public and instilling good environmental practices in all walks of life.
The International Day of Biological Diversity 2019 will be kicked off starting 27 May. Themed "Our Biodiversity, Our Food, Our Health", the awareness campaign is part of Gamuda Parks' effort to advocate the focus of transforming food systems and improving human health, which essentially rely on biodiversity.
A series of activities such as art exhibition, green market, talks and workshops will be organized starting from 27 May, 9am-2pm at Menara Gamuda. Participating projects are Gamuda Gardens, Gamuda Cove, twentyfive.7, Jade Hills and Kundang Estates.
"The richness of biodiversity in a place is a clear indication that is a healthy ecosystem. This healthy ecosystem also benefits the people who lives here. Ultimately their health & wellness improves." Khariza concluded.
Find out more about the events at Gamuda Land Facebook page or log on to https://gamudaland.com.my/gamudaparks/
Source: EdgeProp.my