Gamuda Land has, over the last two decades, planted about 250,000 trees in its property developments, which feature lakes, ponds, wetlands and streams that cover 140ha.
"These statistics not only bear testament to Gamuda Land's appreciation of the need to adhere to the modern principles of environmental sustainability, but it is the holistic impact of these initiatives that has woven an identifiable theme into the fabric of all our projects," says Khariza Abd Khalid, chief operating officer (COO) at Gamuda Parks in an interview with The Edge.
"The growing number of people living in towns and cities is not only inevitable but essential in developing countries, and Malaysia
is no exception," she says. "As such, Gamuda Land has come to understand and embrace the critical need to imbue our projects with sustainable development practices and philosophies."
These practices are defined in a paper, titled Our Common Future, by the Brundtland Commission as "development that meets the needs of the present without compromising the ability of future generations to meet their own needs".
"Sustainable development has evolved from being a popular catchphrase to a normative benchmark — thanks in no small part to a growing number of responsible and accountable stakeholders who have shown that development and environmental sensitivity are not mutually exclusive," says Khariza.
PAYING HEED TO MOTHER NATURE
Gamuda Land took the unprecedented move of establishing Gamuda Parks last year in an initiative that carries the mandate to deliver, implement, manage, maintain and safeguard the well-being of the living environment in all its developments.
"We are custodians entrusted with the responsibility of leaving our land in better shape than we found it in," says Khariza.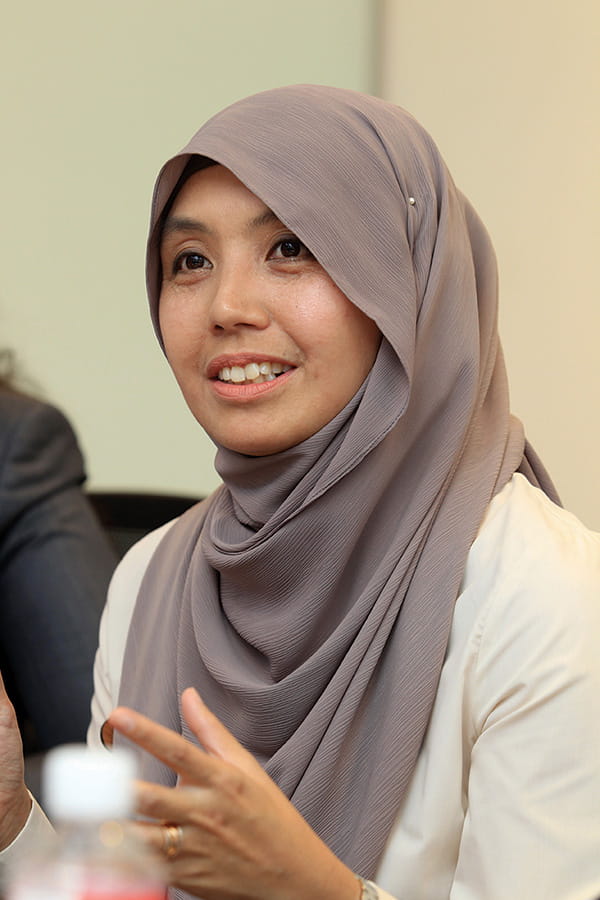 "Our brand value places emphasis on respecting nature and the environment. This entails working with what nature provides and blending that into our planning and neighbourhoods to seamlessly integrate the natural with the man-made.
"With this in mind, we launched Gamuda Parks in May 2018. Our principal objective is to formulate a 'Gamuda Parks Biodiversity Policy', which will become practical and sustainable guidelines of Gamuda Land in the governance of designing, developing and maintaining our townships' environment," she explains.
"With reference to the UN Sustainable Development Goals and underscored by the 11th Malaysian Plan's 5th pillar to enhance environmental sustainability through green growth, the concept of Gamuda Parks is underpinned by three pillars — green (flora maintenance), blue (waterscape management) and brown (material management). Additionally and critically, the formulation of the policy is rooted in methodical scientific research."
Leaving no stone unturned, Gamuda Parks has recruited experts from different disciplines, including specialists from the Forest Research Institute Malaysia (FRIM) and Wetlands International Malaysia, to conduct biodiversity audits. These audits were carried out at Gamuda Land's flagship boutique residential development, Valencia, and at its new townships Gamuda Cove and Gamuda Gardens.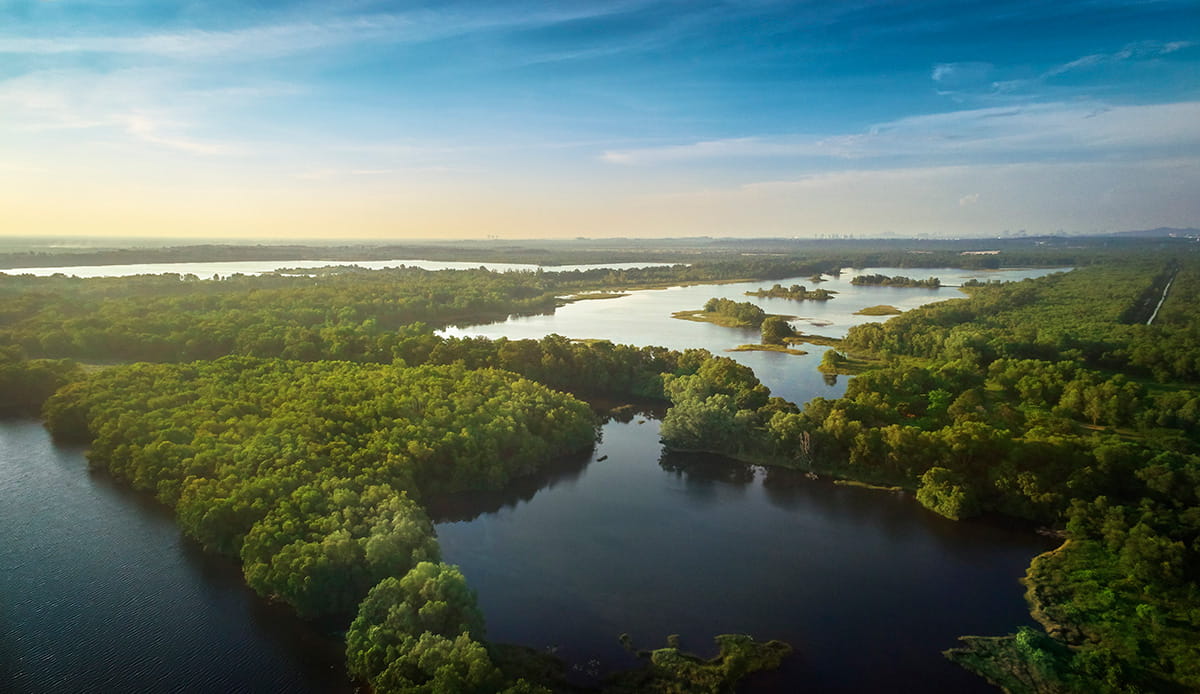 NURTURING BIODIVERSITY
Since Valencia is an established development, the emphasis was on monitoring and coordinating measures to safeguard and enhance the biodiversity within the enclave.
However, in Gamuda Gardens, and especially in Gamuda Cove, with the benefit of a fresh palette, the developer focused on conserving, designing, implementing, enhancing and managing a sustainable ecosystem from the very beginning.
"It is the harmonisation of all these steps that will stimulate and persuade robust biodiversity — ultimately, the most cogent barometer for assessing environmental well-being.
"The greater the volume and range of species within any given setting, the stronger the indication of a healthy ecosystem," says Dr Richard Chung, head of the Flora Biodiversity Programme and senior forest botanist at FRIM.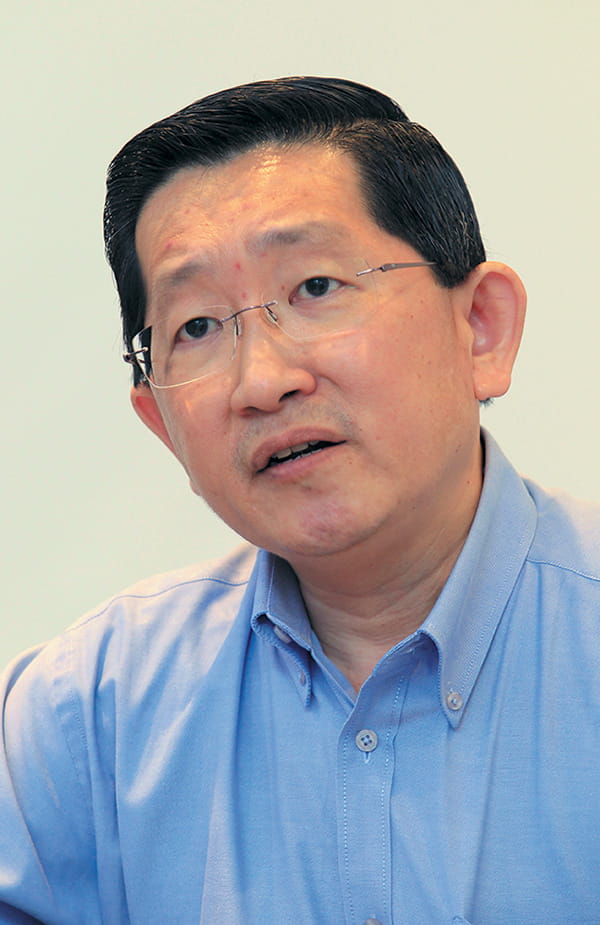 "This in turn will induce elevated green living conditions which will positively influence the welfare of the people living in Gamuda Land's developments. Our key role was to provide input on the green pillar or softscape ecosystem management. We conducted field visits to perform and evaluate baseline surveys, reviewed proposed design master plans and contributed to the formulation of the policy.
"We also undertook the challenging task of plant and species selection, which is essential as different plants will better serve the needs of different areas within the development.
"Furthermore, we identified hundreds of species of flora and fauna through the biodiversity audit, including endangered and vulnerable tree species as listed in the Red List of Threatened Species under the International Union for Conservation of Nature.
"For instance, in Gamuda Cove, we stumbled upon the endangered Melicope Iunu-akenda, a jungle tree species commonly known as Tenggek Burung. These trees will now be tagged, preserved and carefully transplanted to a more appropriate spot in the development."
"It is interventions like this that loudly proclaim Gamuda Parks' commitment to environmental conservation and the prioritisation of ecological sustainability over unregulated urbanisation," says Datuk Paduka Ir Keizrul Abdullah, chair of Wetlands International Malaysia.
"The fact that Gamuda Land has committed itself to this initiative shows that it is progressive. Even the conscious decision to identify external experts as a panel of advisers, instead of consultants, speaks to its resolution to ensure that its partners enjoy autonomy in shaping the biodiversity policy."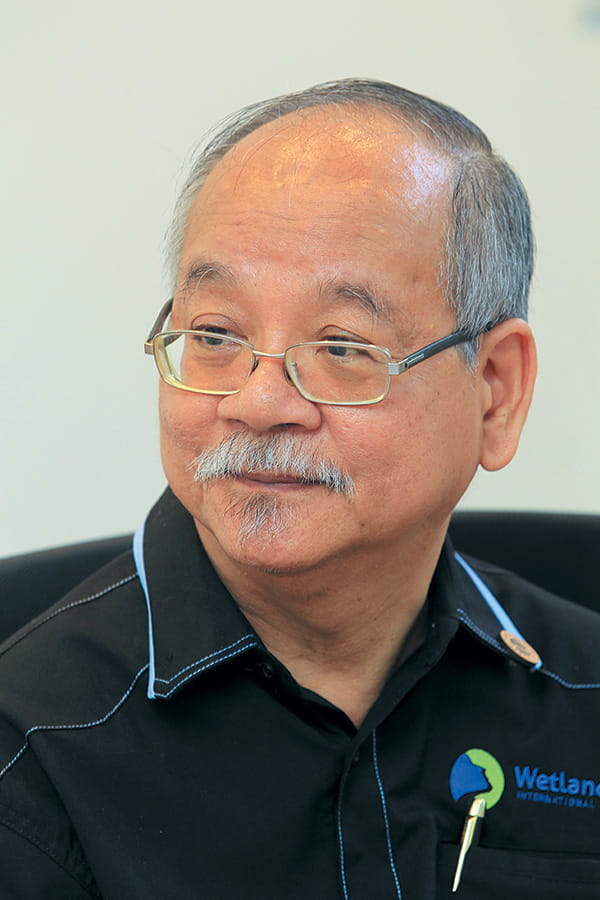 Keizrul and his team from Wetlands International Malaysia were on hand to provide technical advice on all wetland-related matters,
such as conservation and optimisation of the use of those areas, including assessment and protection of flora and fauna in the wetlands, as well as development of prudent operation and management practices.
CONVERTING DATA TO DELIVERABLES
In order to convert all the data gathered from the audits and internal reports into a policy that will encapsulate Gamuda Land's strategic allegiance towards ecological sustainability, specialists from a sustainability consulting firm were called in to complete the panel of advisers selected to assist in developing and delivering the Gamuda Parks initiative.
"Our role was to develop and structure the policy using the information gathered from all the reports. Together with the panel of experts and key internal stakeholders, we brainstormed the elements of the policy for accuracy of content, applicability and relevance," says Datin Dr Vijayalakshmi Samuel, director and principle consultant of AGV Sustainability and ESG Services.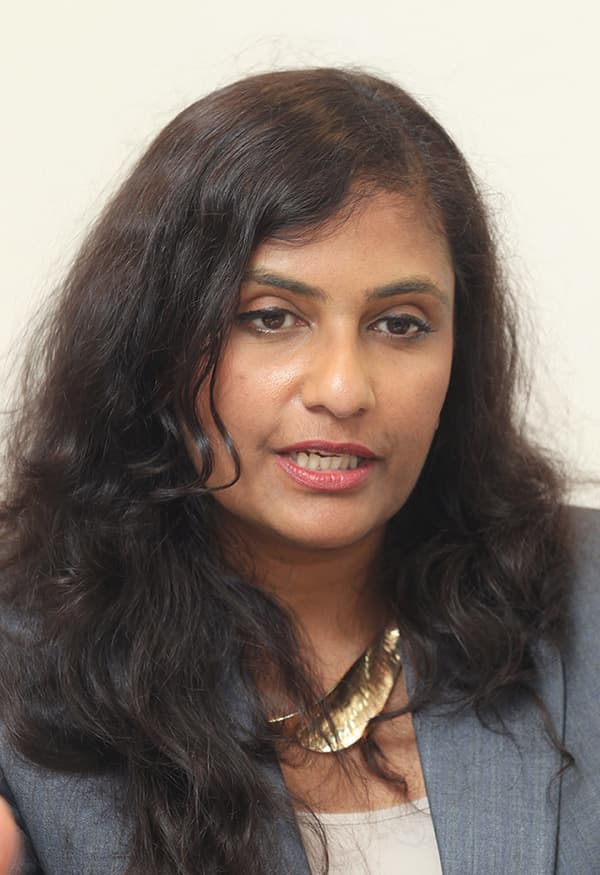 "Basically, it was a matter of ascertaining what Gamuda Parks has accomplished thus far and what it wants to achieve, before developing an effective and comprehensive policy to address the objectives.
"In addition, as the Gamuda Parks Biodiversity Policy is to be deployed in all of the company's projects within Malaysia and across the region, the structure of the policy needed to reference both local and international constitutions," she adds.
Targeted to be published in June 2019, the "Gamuda Parks Biodiversity Policy" will form the guiding principles on which biodiversity strategies, procedures and operation manuals will be developed for the planning, implementation and maintenance of all Gamuda Parks' initiatives.
In so doing, Gamuda Land will establish itself as the first Malaysian developer to adopt a comprehensive scientific approach to measure the quality of the living environment within their developments.
RAISING AWARENESS
Just as "it takes a village to raise a child", it will require understanding and committed subscription from all of Gamuda Land's stakeholders for the policy to be successfully implemented.
"It is essential to continually educate one and all to elevate awareness," states Khariza emphatically.
"We must strongly advocate the benefits of this initiative through which we can achieve both ecological and urban deliverables.
"For instance, the expectations of homeowners can be managed by teaching them that we must be practical in our choice of plants. Rather than using ornamental and sensitive vegetation or high-maintenance flowering shrubs for some areas, we can instead opt for native and more resilient greenery."
To this end, Gamuda Land has introduced a number of programmes to court public support and awareness. Abiding by the popular adage, "You are never too young to learn, never too old to change", the company has enlisted children to actively promote good environmental practices.
Known as GParks Rangers, these young ambassadors will enjoy exclusive privileges and access to Gamuda Parks' nature programmes and workshops.
To engage the children further, the GParks Rangers have their very own mascot — Lugo, a flying lemur (Galeopterus Variegatus) that resides in Gamuda Gardens.
Graceful, energetic and curious, the lemur was picked to be the mascot for its embodiment of the fun personality and spirit of the GParks Rangers.
The developer also seeks to raise public awareness through creative programming and strategic events such as its Nat Geo Earth Day Run and Biodiversity Day, which are undertaken in collaboration with likeminded partners.
Gamuda Land's investment in Gamuda Parks speaks volumes of its commitment to its new green cause. In truth, Gamuda Parks
is more than just another laudable environmental initiative or concept.
It is the crystallisation of a very clear, studied and tangible ideology that will deliver a sea change not only in the philosophy of project development within the Gamuda Land pledge but also in what consumers perceive as the new environmental norm to which developers must now conform.
"As we have seen throughout history, there have been certain game-changing initiatives, such as gated communities, that have triggered the time-honoured economic mandates of supply and demand," says Khariza. "Our pioneering role in stimulating this revolutionary approach to development will provide us with the strongest platform on which to develop a cohesive and holistic strategy for our future projects, which will surely appeal to both old and new patrons of the brand.
"Most importantly, Gamuda Parks represents an opportunity for the stakeholders of today to discharge their responsibility for environmental sustainability and to inculcate a state of mind that will be carried forward by the guardians of tomorrow."
Source: The Edge