New home inspections are a must the moment you have received the keys to your property. As a new homeowner, you want to be fully satisfied with the final quality and condition of your big investment! Ideally, you want a property that exhibits the type of workmanship and materials used that comply with stringent control measures undertaken by the developer. The goal is to have a property with minimal, minor defects or none upon taking vacant possession. That being said, it is up to new homeowners to ensure that the new property is in good condition before it is handed over to them. You can either do your own defects assessment or hire a professional building assessor to carry out the home defects inspection before moving in or begin any renovation.
To familiarise yourself with the home inspection process, below are some of the terminologies to know as well as some basic tips on performing a home inspection for buyers like you.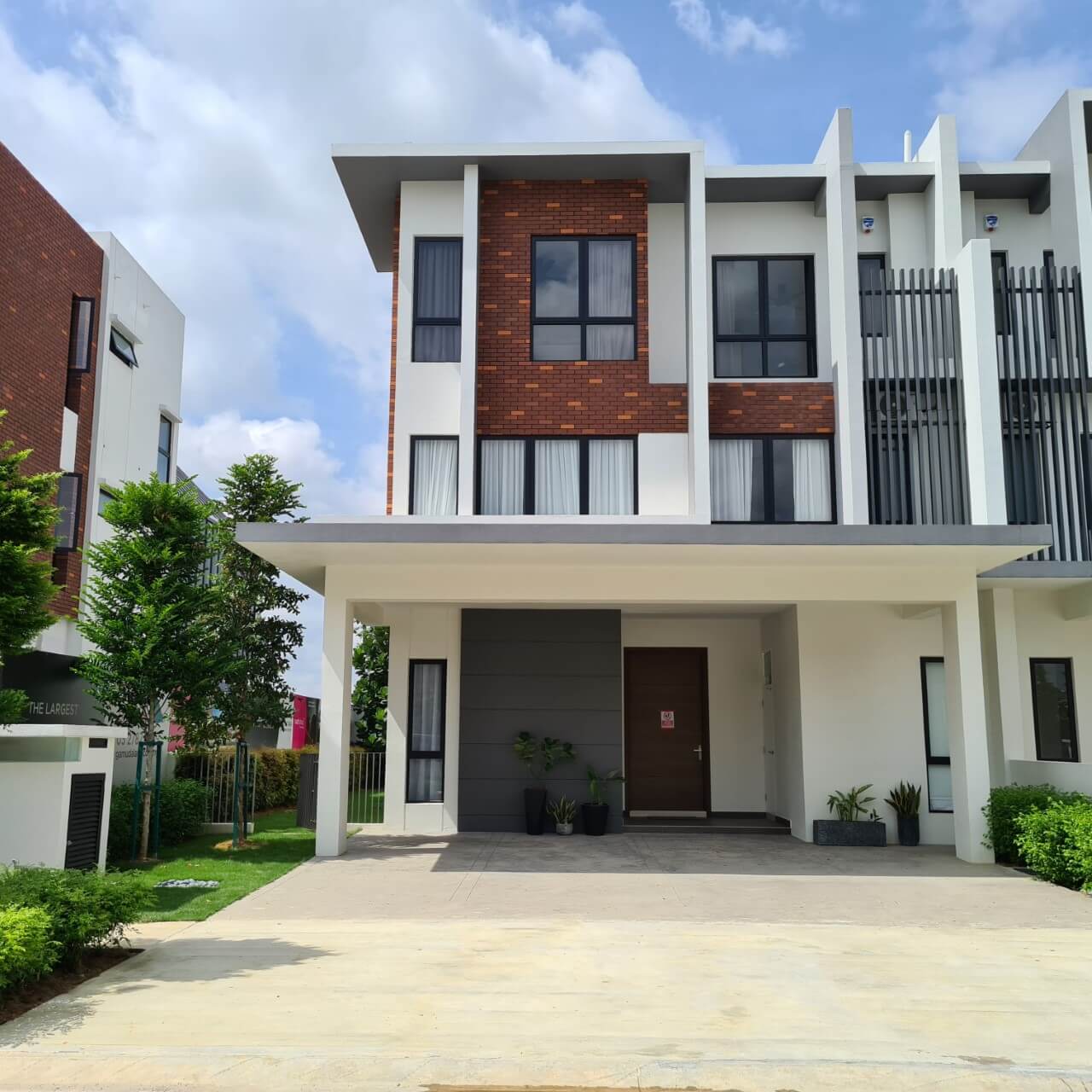 What Does "Vacant Possession" Mean?
If you have received a Notice of Vacant Possession (VP) from your developer, it is basically an official statement to inform you, as the buyer, to take possession of the property. The VP is issued to certify that the buyer has made the full payment and that it bears the Certificate of Completion and Compliance (CCC). Getting the VP notice also means the start of the defect liability period, which is something that you want to deal with right away before thinking about throwing a housewarming party.
Certificate of Completion and Compliance (CCC)
In line with the Malaysian government's plan to enhance the building delivery system to compete globally, the Certificate of Completion and Compliance (CCC) was introduced to replace the Certificate of Fitness for Occupation (CFO). The CCC was designed by a professional body of architects, engineers and registered building draughtsman under the Board of Architects Malaysia (LAM). What this means for new homeowners is that you have to receive the Certificate of Completion and Compliance to fulfil the home ownership process. With the new CCC system, the VP notice can be issued concurrently with the CCC approval. In other words, you can move into your new home quicker. The legal document is released by your local council and supported by a LAM member to state that your residential property is safe to move into. Be sure to obtain this CCC from your property developer!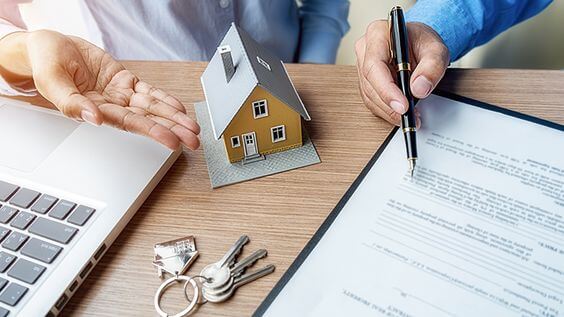 Defect Liability Period (DLP)
Once you have obtained the Notice of Vacant Possession that contains the Certificate of Completion and Compliance, the defect liability period has started. The clause about DLP has actually been stated when you were signing the sales and purchase agreement (SPA) earlier. During the DLP timeframe, you are accountable to find any issues with your purchased property and to immediately report any defects to the developer to make repairs. The defect liability period is normally around 12 to 24 months. With ample time to identify the defects in your new property, maximise this period to report just about anything that seems amiss. For example, plumbing issues in the bathroom, unstable door frames and other building defects. The developer is liable to rectify these defects during this period. After the defect liability period, however, you are left to your own devices to solve the defects. One of the most common mistakes homeowners make is to apply do-it-yourself solutions for technical issues which can potentially worsen the situation. As a result, they may need to pay extra for the unintentional damages they have caused.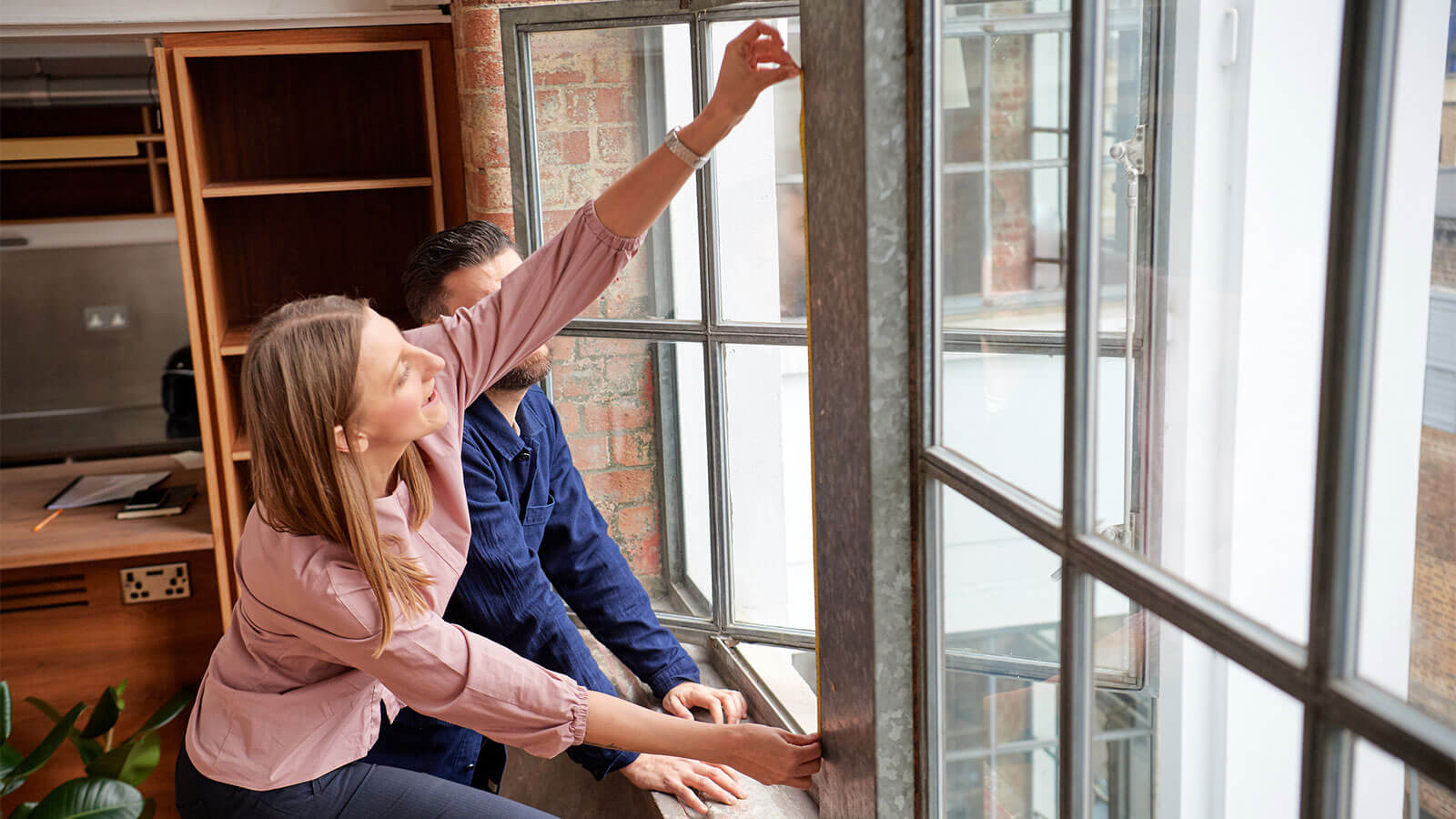 How Does a Home Inspection Work?
A home inspection can be done by the new homeowner or by a professional building assessor. When carrying out a defects assessment, it does not include material, design and aesthetics of the property. Instead, it covers the internal finishes using the 6+1 method proposed by the Construction Industry Development Board (CIBD) Malaysia. Curious to know how to do a home inspection yourself? You will need the following tools:
Unit floor plans
Pen or marker pen
Camera
Torch light
Stickers
Tapping rod
Measuring tape
Sales and Purchase Agreement (with relevant specifications and measurements)
Spirit level
L-square steel ruler
Steel wedge
Angle mirror
Steel gauge
These tools are used by professional assessors, but homeowners can be taught how to use them. Essentially, the assessment method encompasses six internal finishes which are the floors, walls, ceilings, doors, windows and fixture. Additionally, the mechanical and electrical fittings should also be assessed. Meanwhile, each of these finishes contain five defects groups, namely the finishing, alignment and evenness, cracks and damages, hollowness and delamination in addition to jointing. Apply the assessment method one room at a time in a systematic manner.
On the lookout for quality homes? Access online to Gamuda Land's virtual experiential gallery to view our beautiful range of show units! On the Gamuda Land Virtual Experiential Gallery is the video live chat function within a 360° virtual environment, which online users can view our new and existing developments from the comfort of your home. Online booking transaction service is also available for your home purchasing convenience. Start your property search with us today.